Heading into 2018 you want the best team possible and you want them to stick. Employee retention is a critical issue. Many employers, especially start-ups, are facing high turnover rates. The reality is that many employees, notably promising young talent, will often leave their employer quickly because of the high market competition, rapid wear and tear, and their desire to move up the ladder quickly.
Bringing new talent to your business takes a great deal of time and resources. Retaining them can be just as consuming and important a task. A high turnover rate can cause a lot of damage, not just financial. When a valued employee walks out the door others will wonder if they should follow suit.
INVEST IN YOUR EMPLOYEES
As employer, you want your employees to have a sense of worth and satisfaction in the company. This can be done in various ways.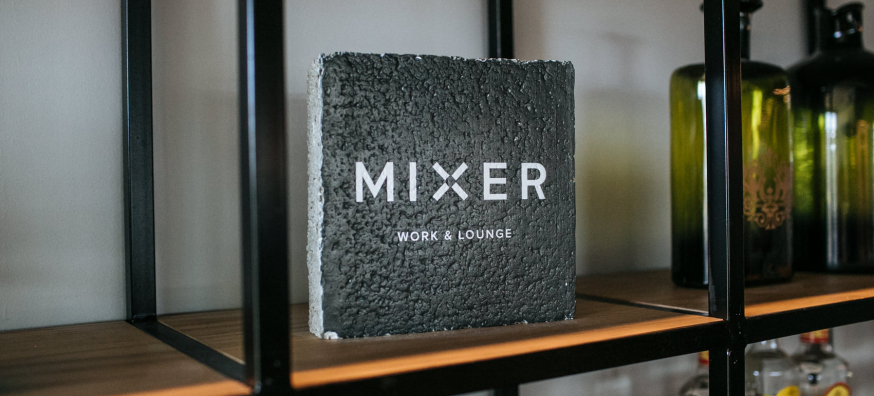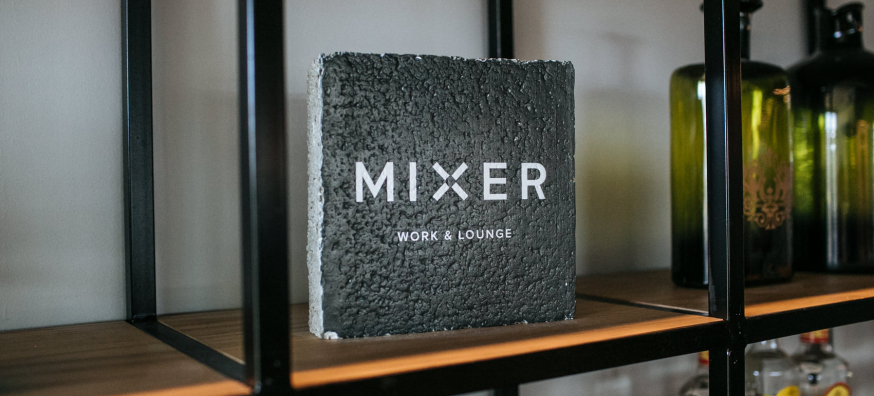 SOCIAl
When a new employee joins the ranks pairing them with a mentor can help them to quickly assimilate to the ways of the workplace. This is not a supervisor, but a peer who can offer the newcomer insights and guidance.