We nurture an atmosphere of valuable networking, brainstorming, mutual support and inspiring interactions between our members. Discover the authentic community of start-ups, hi-tech companies, foundations, freelancers, professionals and entrepreneurs that thrive with us.
private offices, flexibility is built-in
Which works best? The dynamic productive vibe of Open Space, or the privacy and quietness of a private office? If it's the latter, we have a wide selection of sizes and options for private offices ranging from a single-person office all the way to eight-person crew. All you need to worry about is accelerating your business; we'll make sure you and your team feel at home in the process. Oh, yes, and there's FREE parking to sweeten the deal…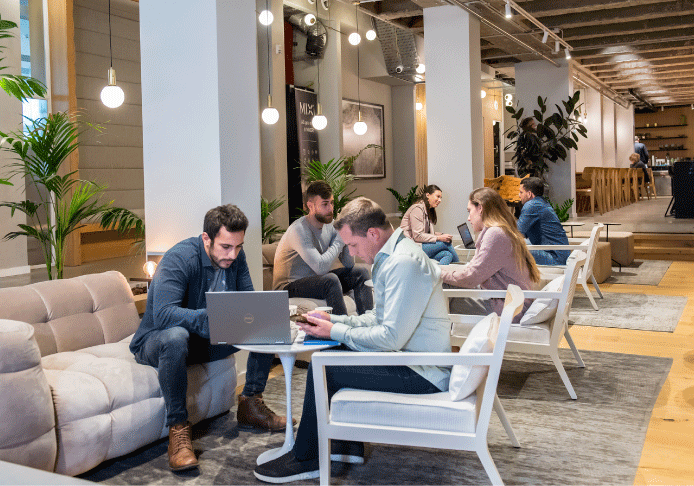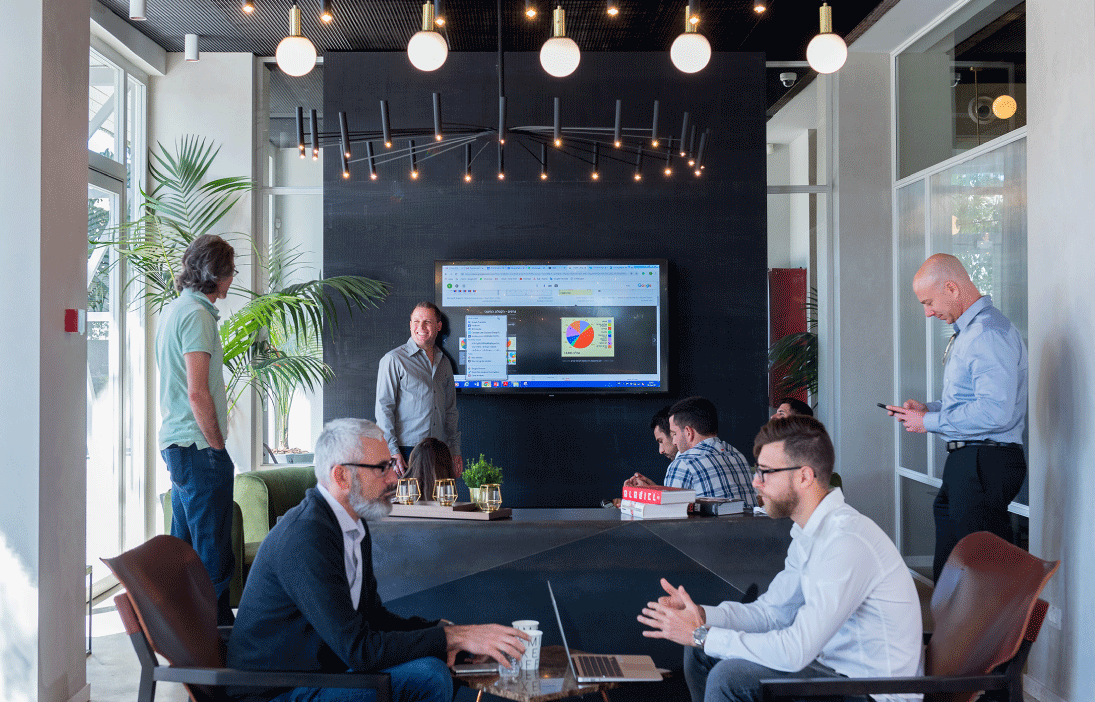 In MIXER, we work in a dedicated desk model, meaning your desk is yours alone. All of our shared open-spaces are designated 'quiet areas' so that you can remain focused. Members working at a dedicated desk enjoy all our office services, including use of the communal lounges, kitchens, and fully-equipped meeting rooms.
state of the art meeting rooms
A variety of fully-equipped meeting rooms suitable for 6-12 people are available for our tenants and their guests. All meeting rooms are stocked with fully adaptable multimedia technology. Meeting rooms are available for booking as part of membership plan.