MIXER Raanana is located in the north of Raanana, at the heart of the new Amdocs campus; a brand new unique and independent boutique building, where you will find our newest and most advanced coworking space.
While enjoying all the advantages of the campus, this new complex also benefits from green surroundings, an advanced and inspiring work environment, a strong community, spacious and bright private offices, plenty of lounge areas, a huge garden and a full range of services.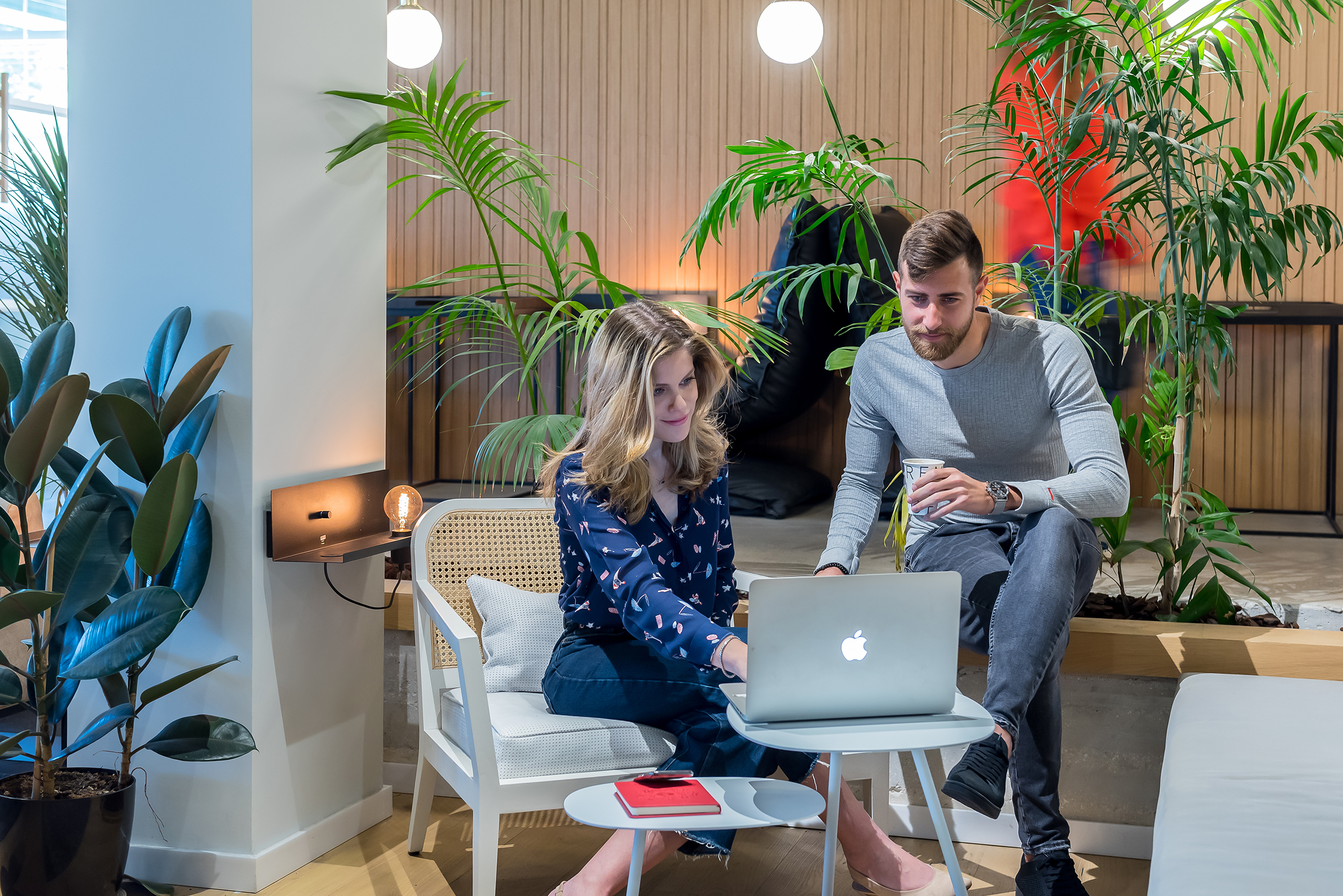 Designed for entrepreneurs, startups and companies of any size, MIXER offers a comprehensive solution that supports your success and growth. Regardless of the size of your company, this is an opportunity to join the hot trend of the unique and luxurious campuses of the leading hi-tech companies in Israel.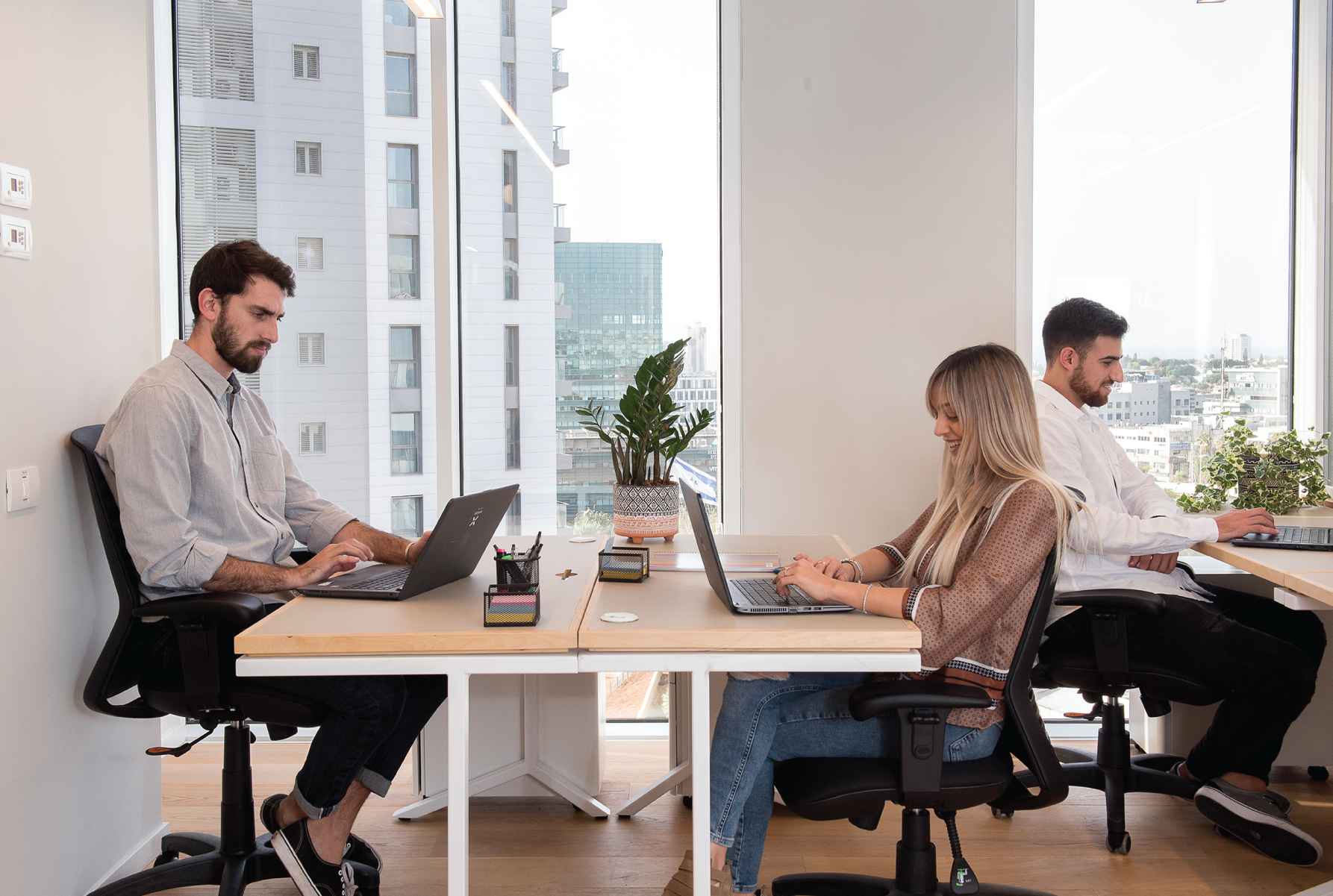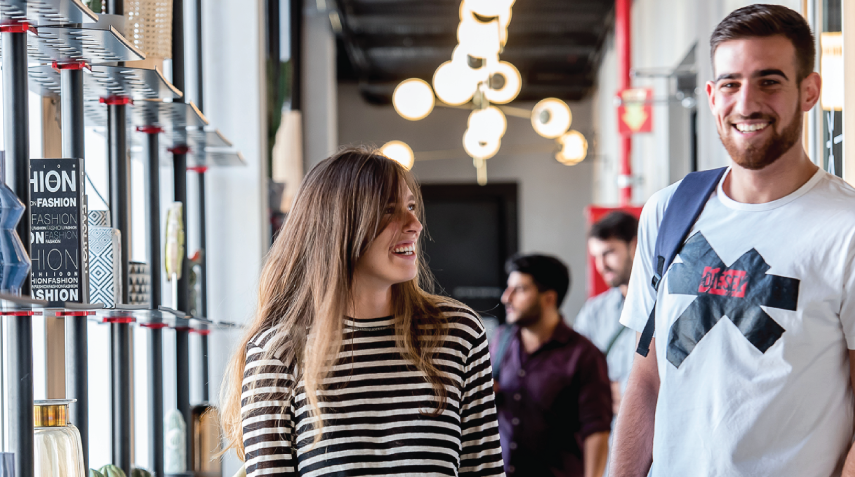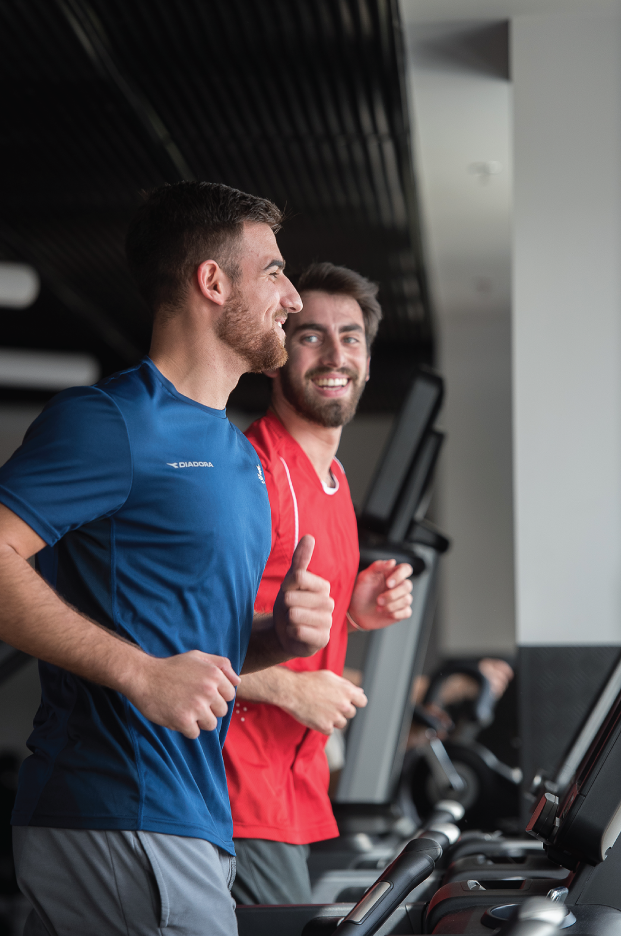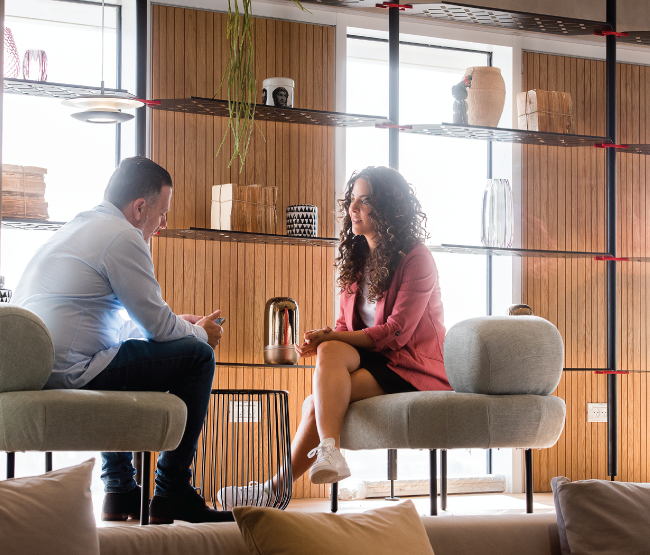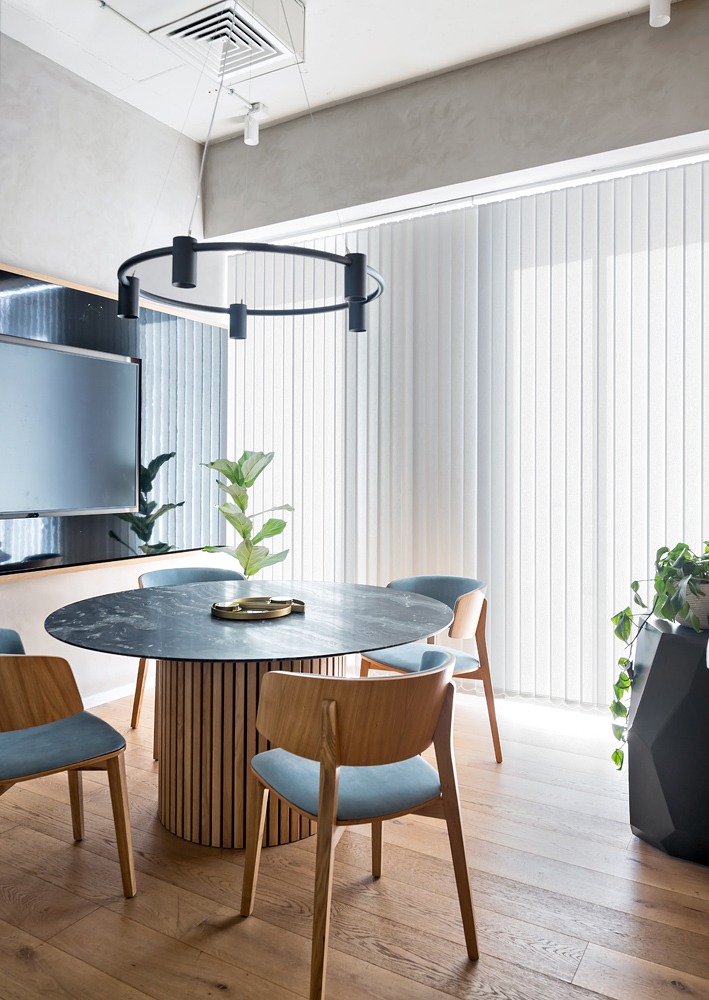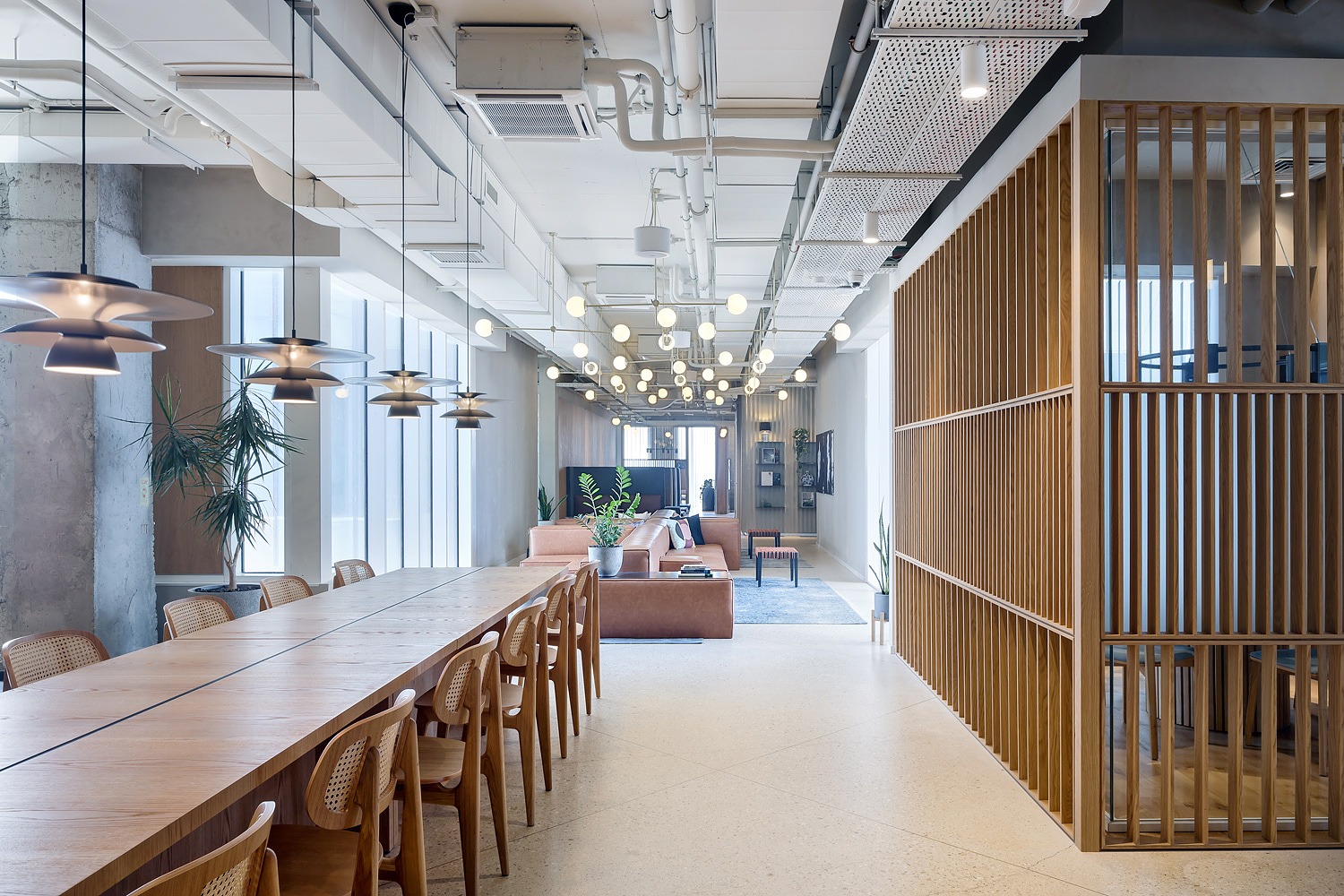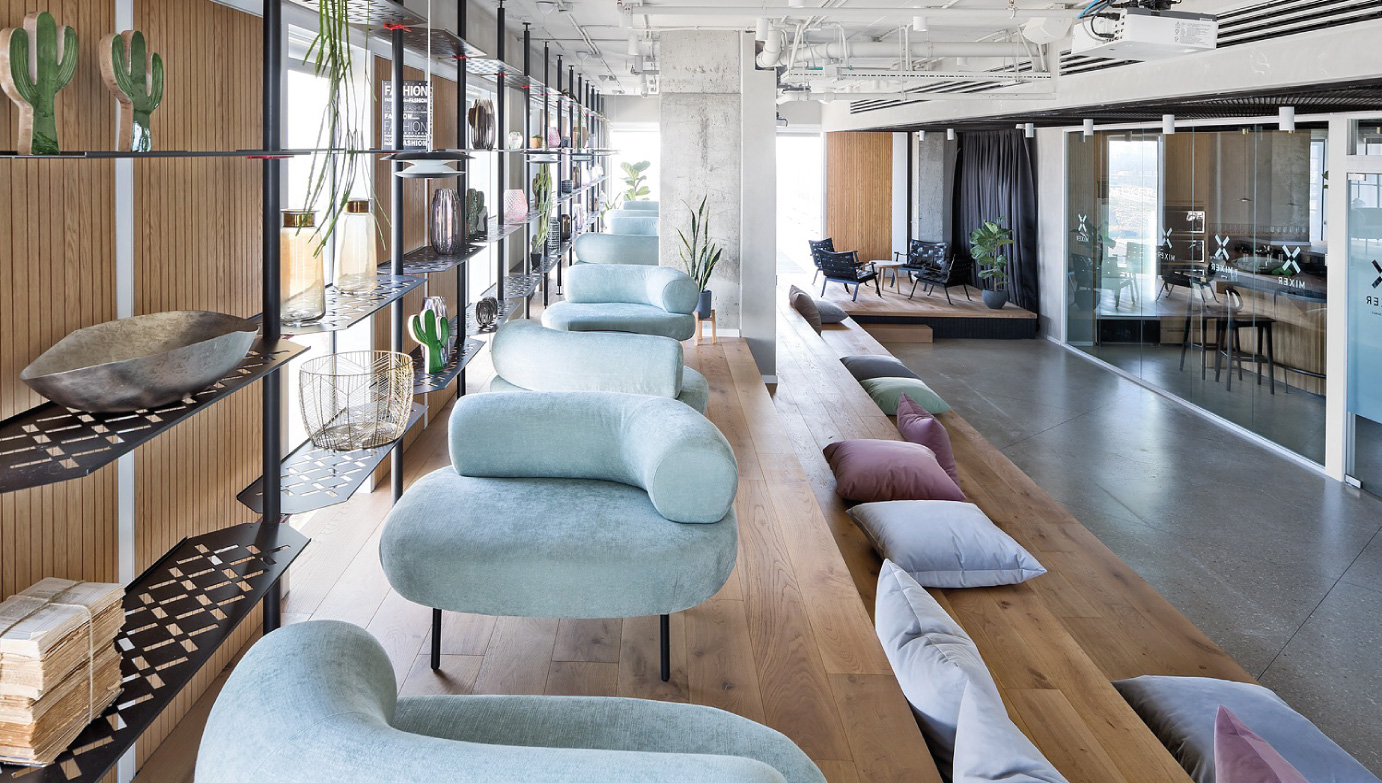 environmental sustainability
This complex has been awarded the title of the most advanced building in the Sharon region and given the LEED GOLD certification in construction.
Peripheral screen windows, noise isolation, and temperature insulation are only a few of the many things the building offers, all while helping the environment by saving electricity and energy.

MIXER Raanana's strategic location in the sought-after high-tech area in the north of Raanana, offers convenient transportation access, shuttle services, plenty of parking spaces and charging stations for electric vehicles (cars and two-wheelers).
The new work complex is surrounded by orchards and provides a green and ecological work environment, with gardens, parks and exceptional environmental development.
Chef Moshik Roth's restaurants are also waiting for you in the new campus!
We host hundreds of events every year, from social meetups to top tier enterprise conferences.
Our team provides our clients with a high–end experience, ranging from a space to host their event to a full end to end production service.
MIXER Raanana's new auditorium can host up to 350 guests. Its flexibility together with its many amenities, make it your new go-to venue.