Kiss the traffic jams goodbye and say hello to sea views, sunny offices, generous lounges, beautiful food courts, and members–only coffee bar.
This exceptional three floor location sits in the heart of the Herzliya high tech hub and is everything a work space aims to be. The offices in Herzliya Hills are in an attractive location next to the Herzliya train station , bus stops, and highways.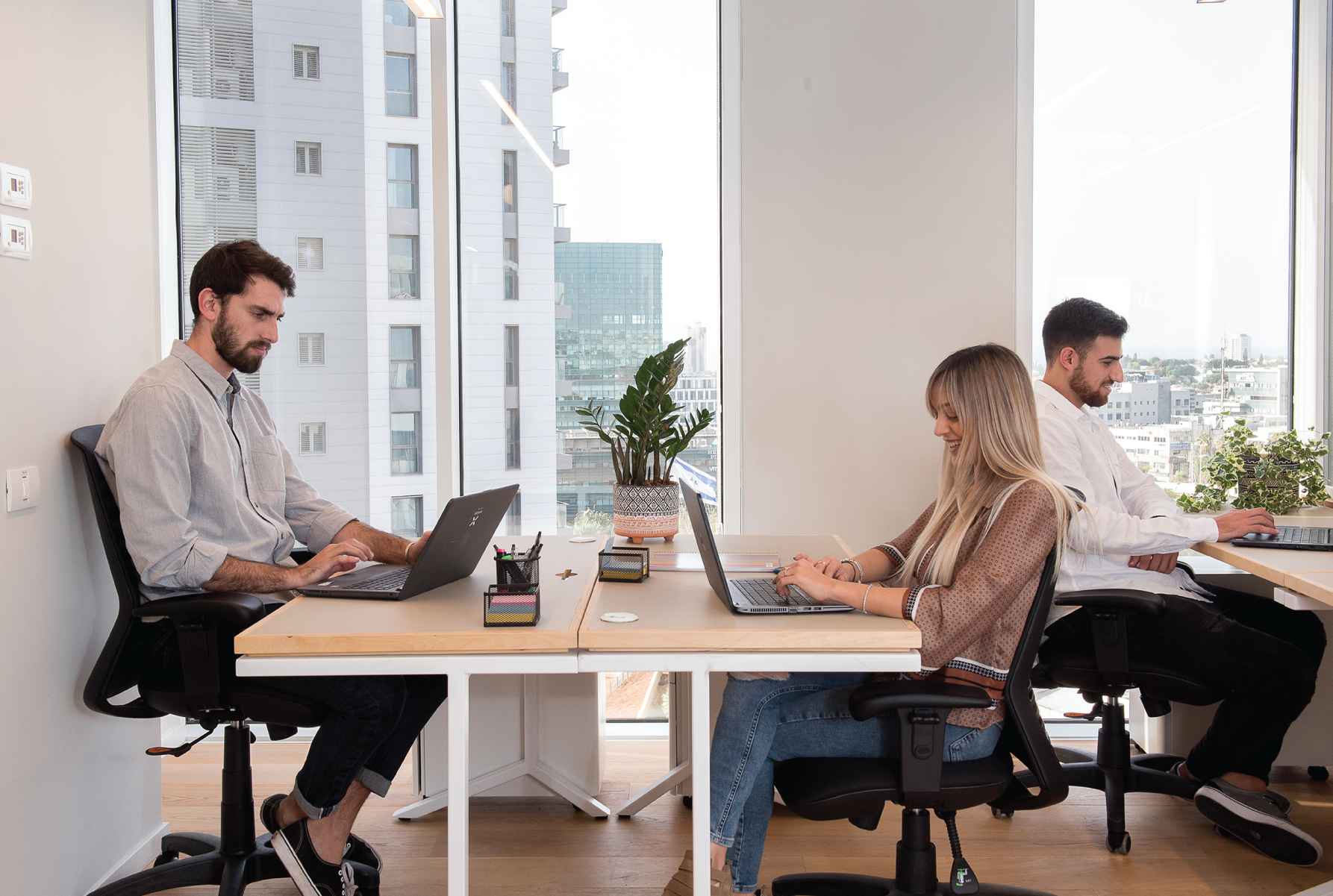 With floor to ceiling windows, you will have front-row seats to a breathtaking work experience coupled with curated amenities and top–notch professional community managers. MIXER Herzliya is an irresistible and rewarding workspace choice.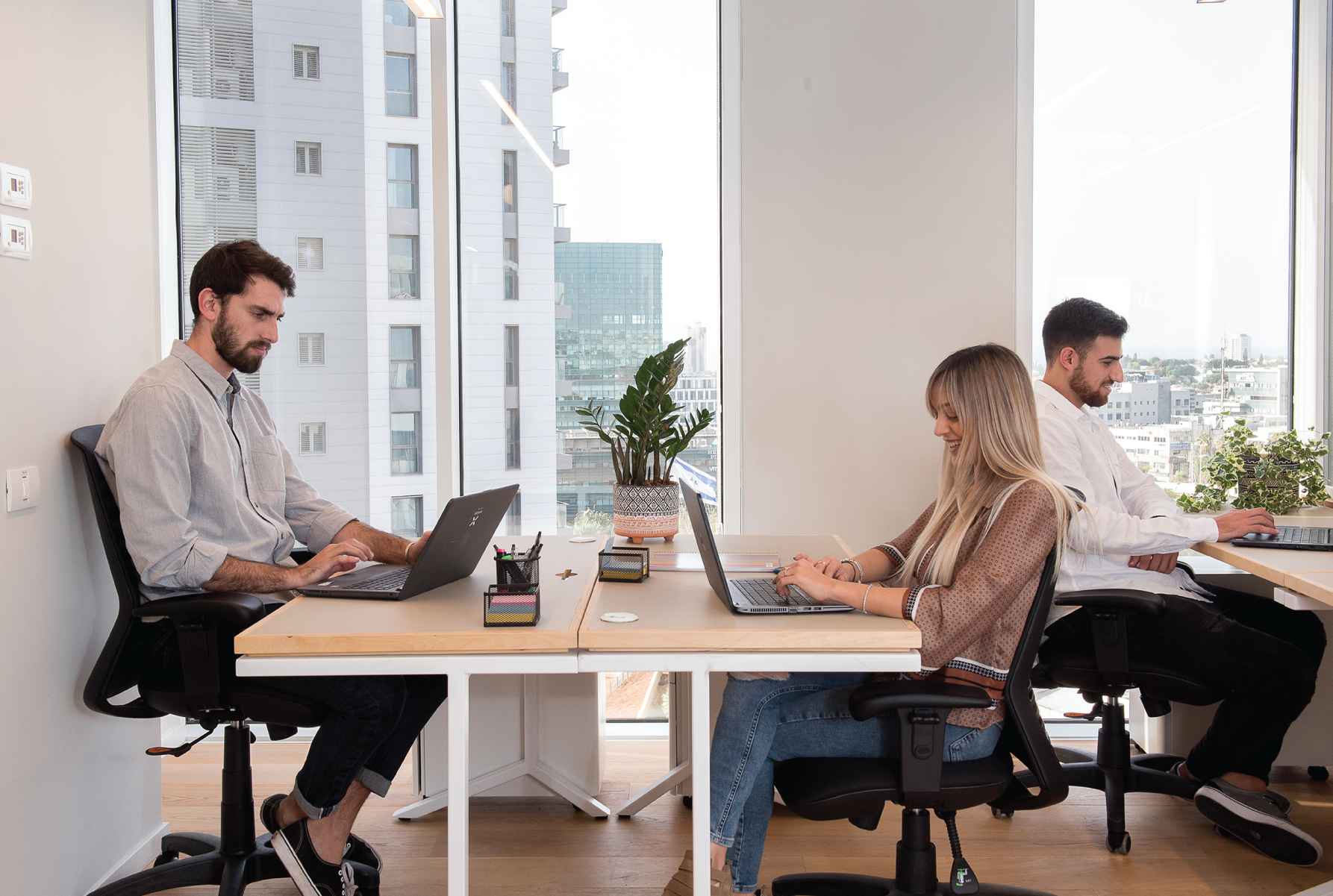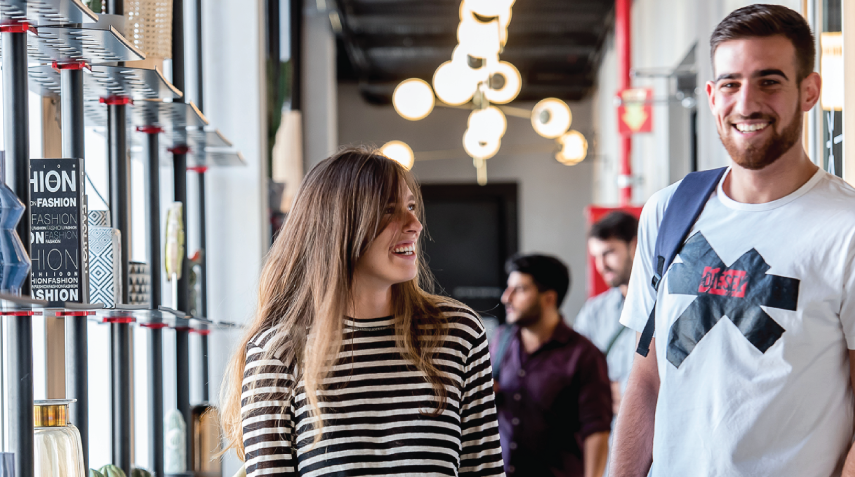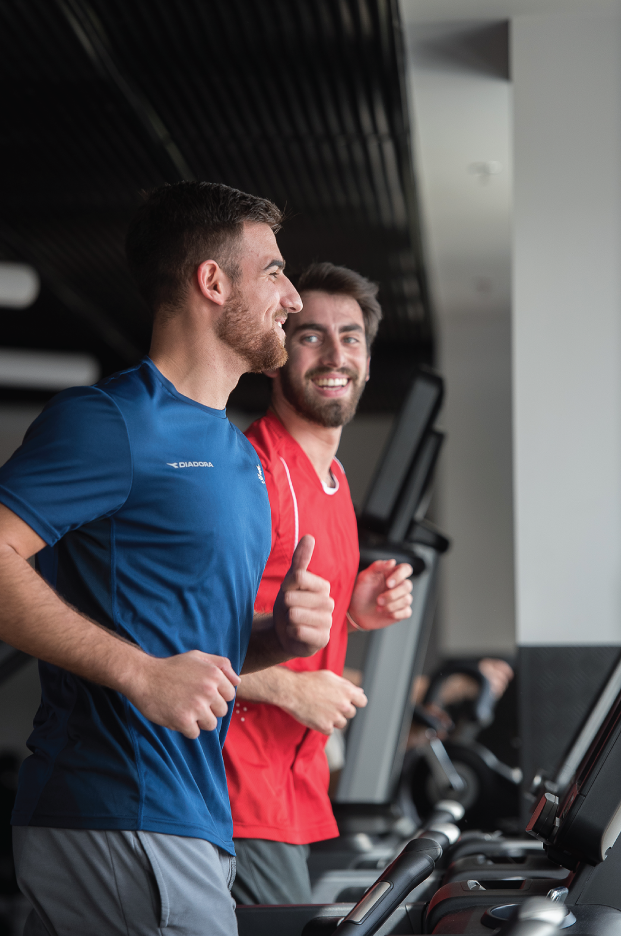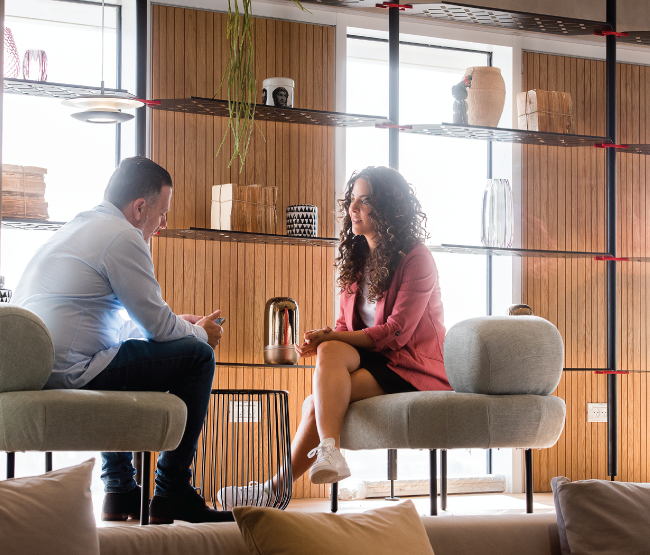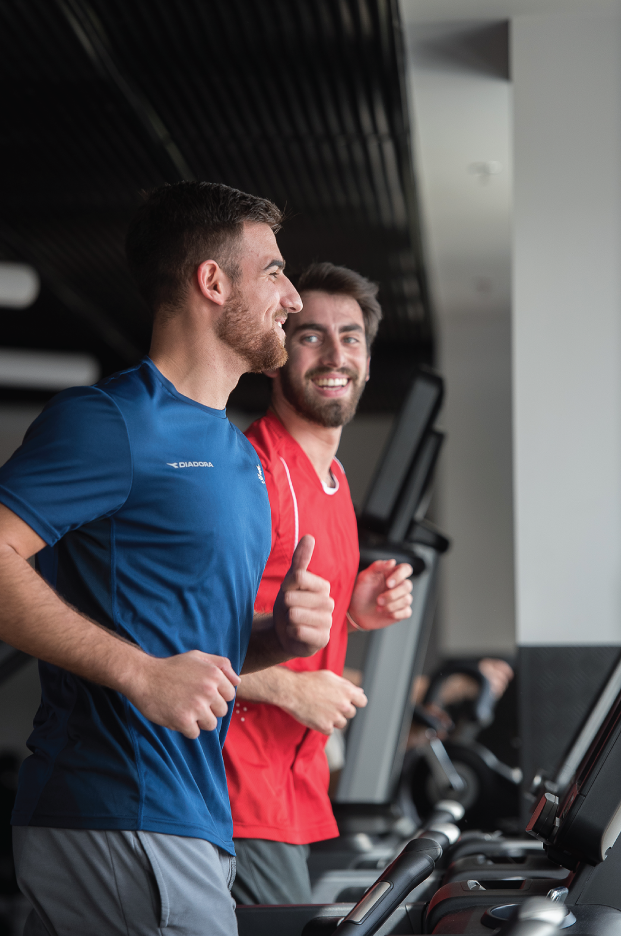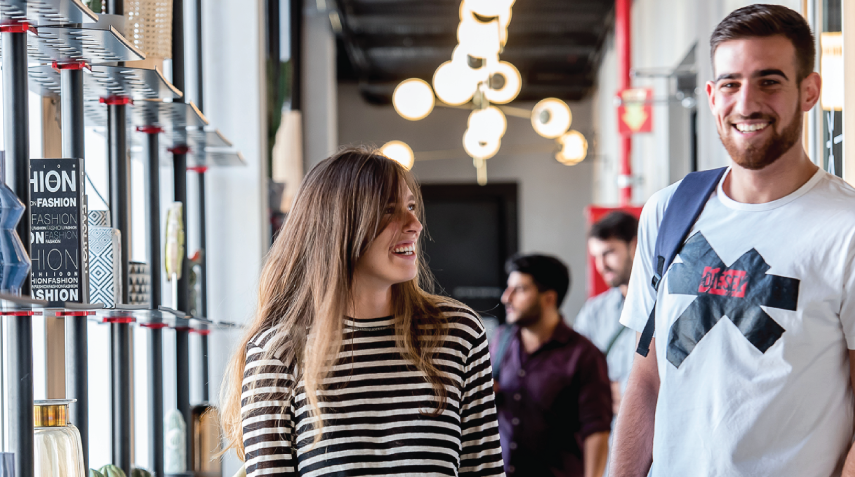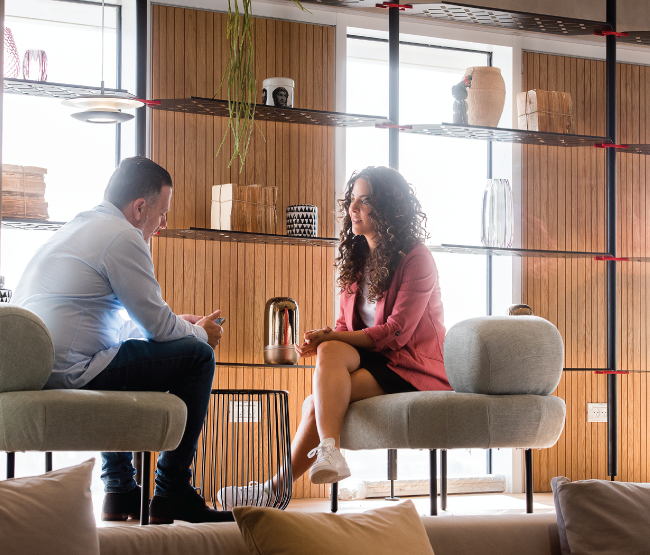 Our MIXER auditorium is an exclusive location. Perfect for business events, meetups, and lectures. Equipped with the most recent technology designed for smooth and impressive presentations. You can choose the seating style to fit the atmosphere of the event, alternative seating on throw pillows or a formal theater. With access to our fabulous rooftop with a sea view.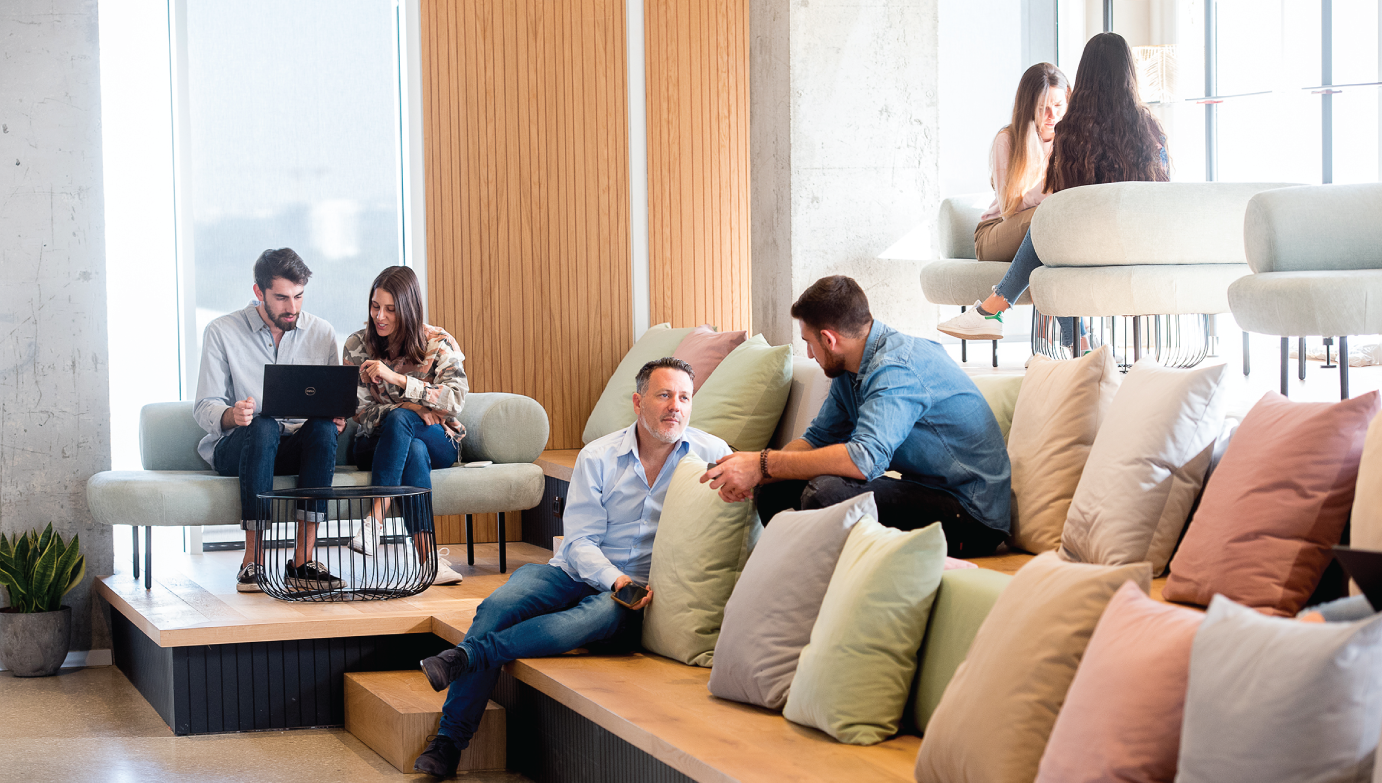 meet your community managers
Each community manager is dedicated to a face-to-face experience. We assist and enable your breakthroughs and success and are committed to the MIXER edict of providing a personalized supportive and warm environment where you can thrive.
We host hundreds of events every year. From social meetups to top tier enterprise's conferences – we curate a high–end experience and end to end production.
From Microsoft to non–profits – we hosted exceptional and memorable events that inspired long after the guests went home.
01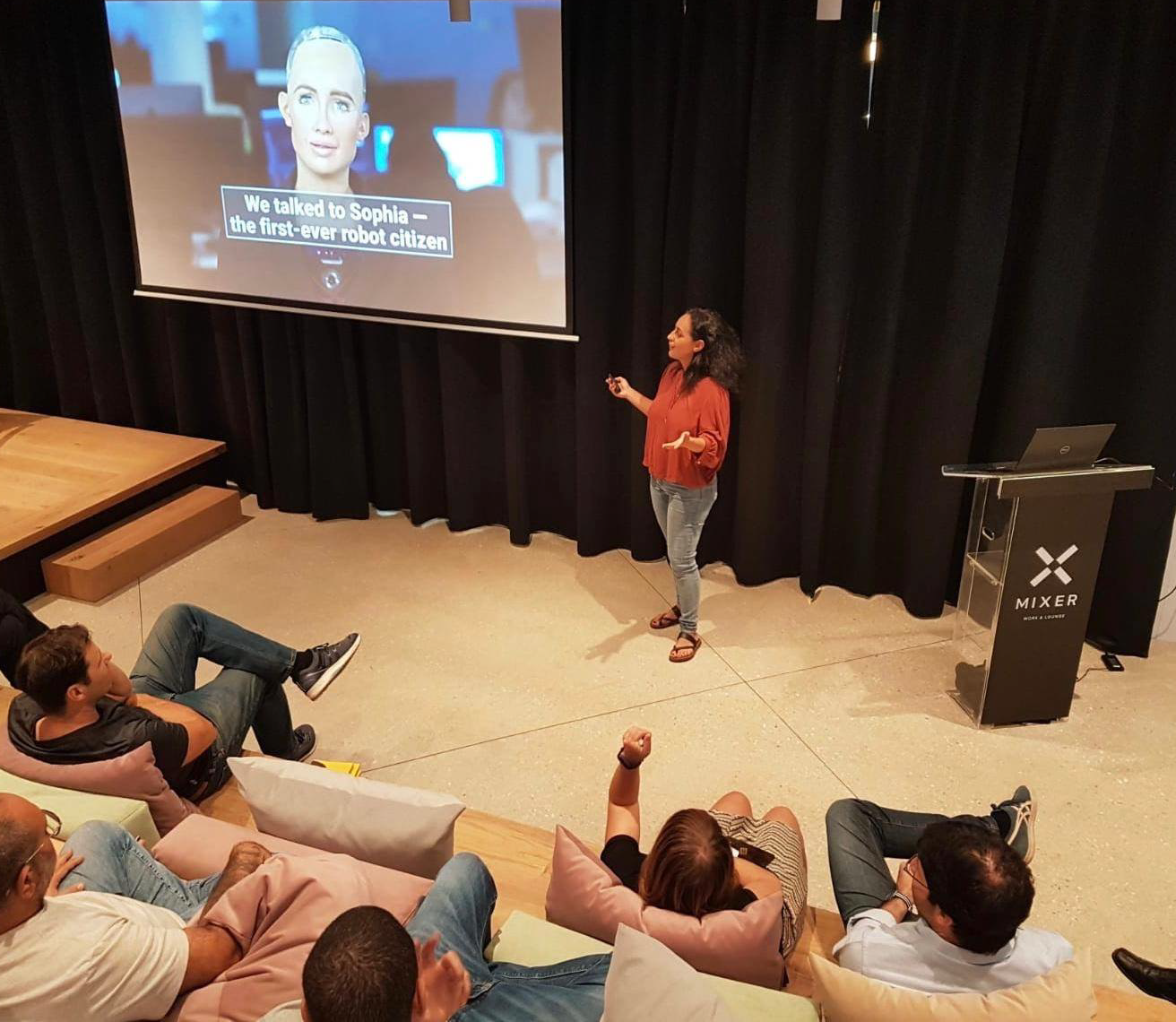 MIXER Time
It was a pleasure to host Dr. Asher Idan and Keren Atia Litani @ MIXER Herzliya for a one of a kind and fascinating meetup. We discussed the future of employment and finance
02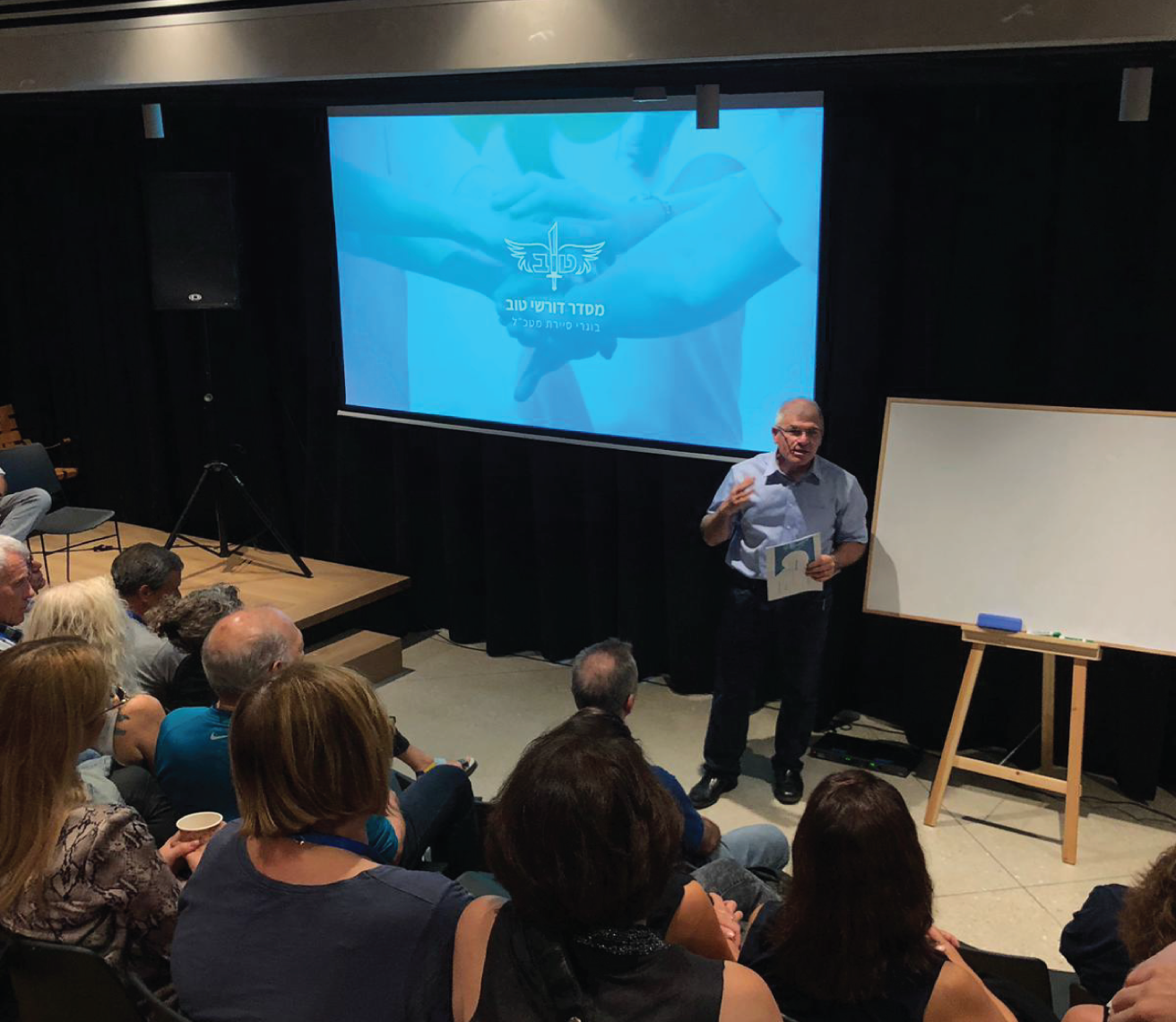 Recognition event
MIXER Herzliya hosted a recognition event for "Misdar Dorshey Tov" Association.They met at sunset on our beautiful rooftop and then went to our brand-new auditorium for a fascinating workshop led by Fred Kofman, Vice President, Leadership Development @ Google!
03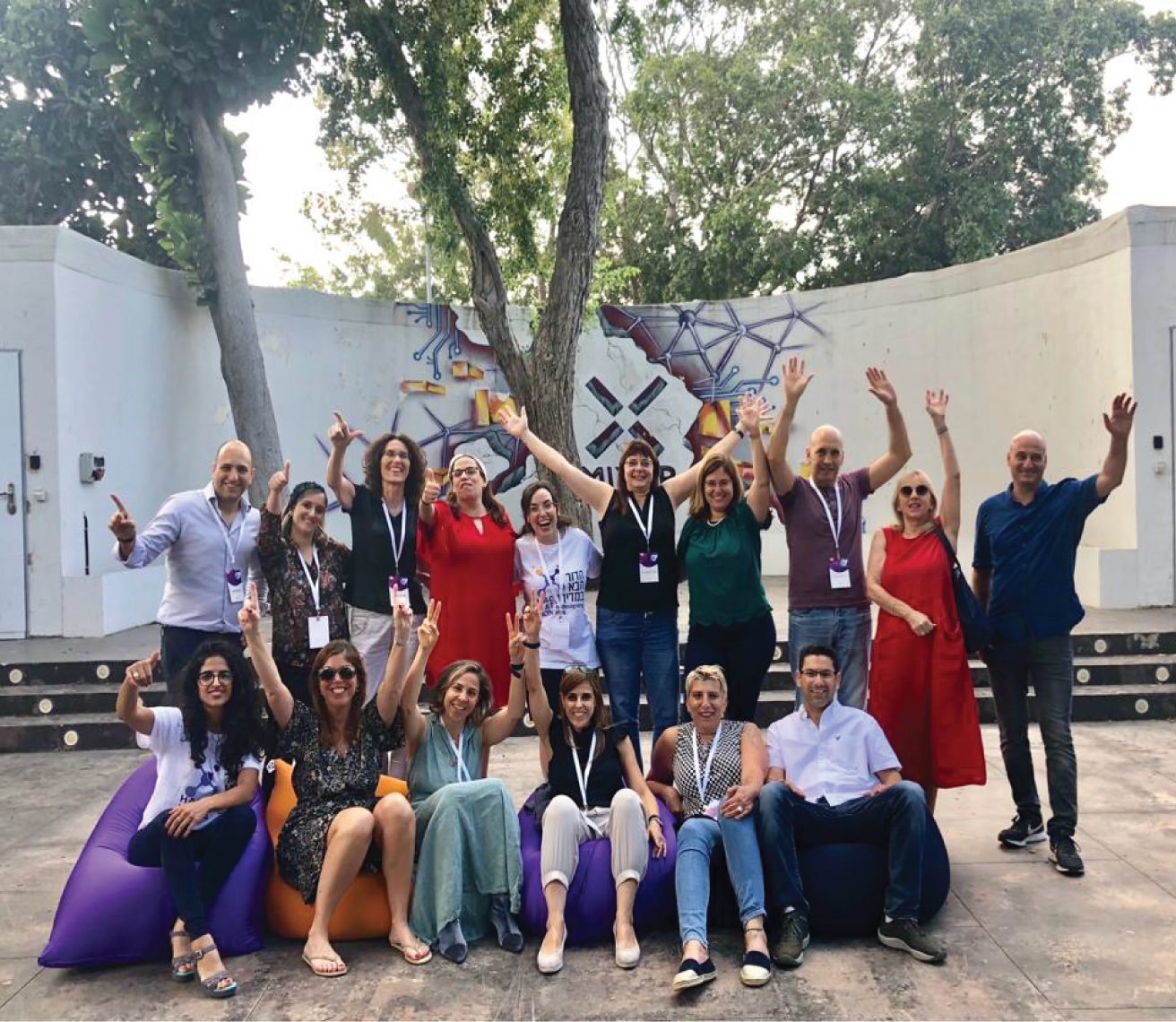 Maccabi Hackathon
Maccabi Healthcare Services had its first hackathon ever!MIXER TLV was their home for more than 24 hours of creativity, innovation, and very little sleep. All in the hope of achieving the goal - "Redesigning HVA".
04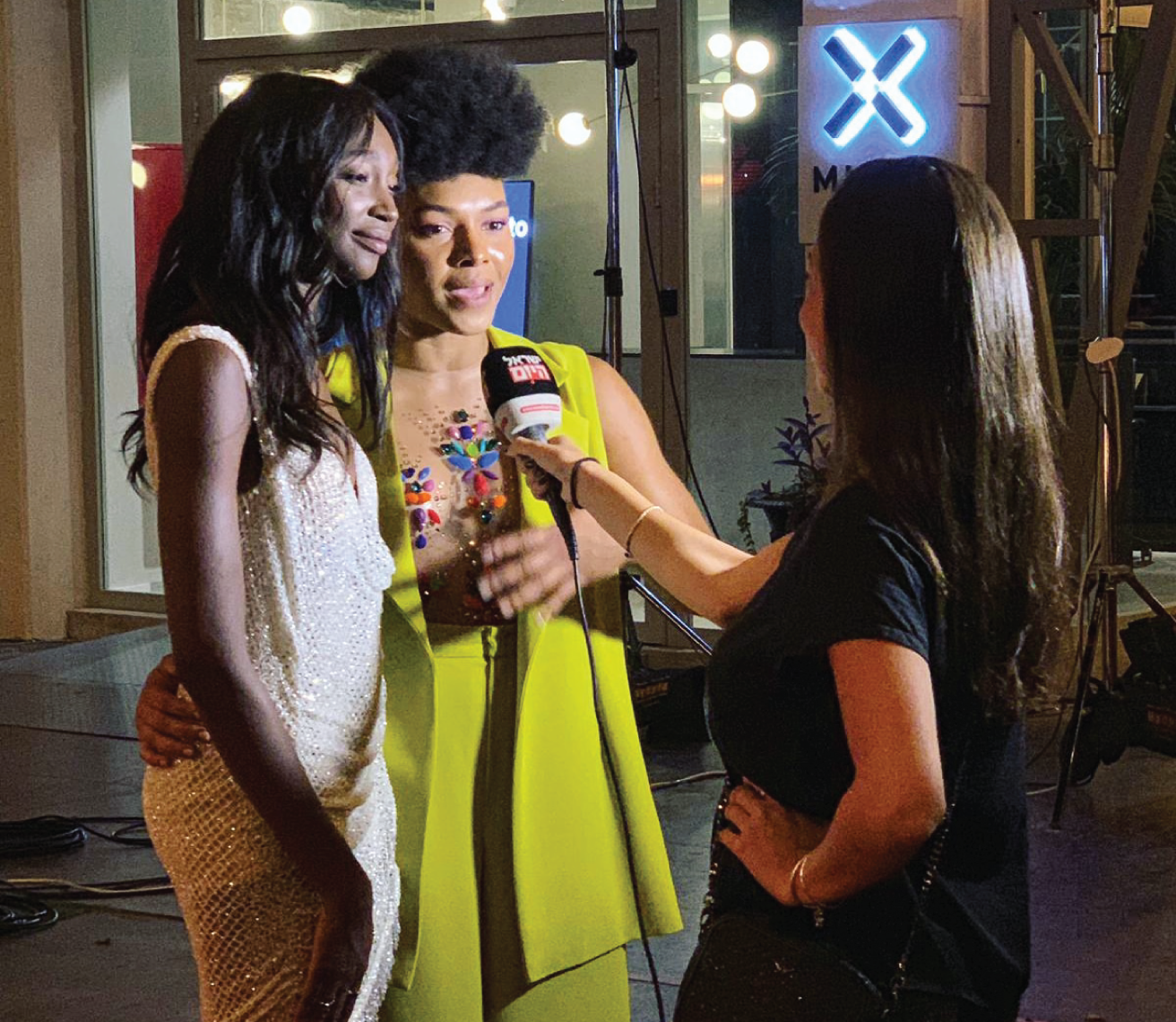 Amazing race - Israel
Some stardust and glamour @ MIXER TLV!Reshet TV hosted their finale event of "The Amazing Race Israel"! A special broadcast was held in our one of a kind location. Congratulations to the winners!
05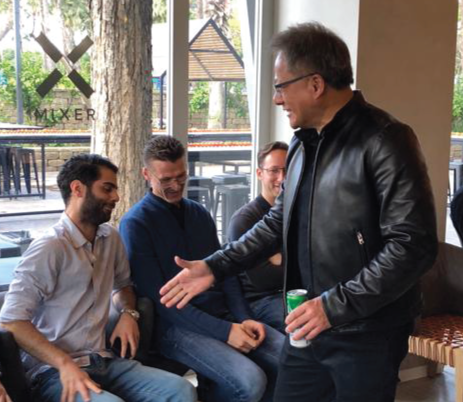 NVIDIA CEO
MIXER was very proud to host Mr. Jensen Huang the founder and CEO of Nvidia for a private event with his Israeli team, followed by a gourmet lunch by chef Eyal Shani at the MIXER House blossoming garden.
06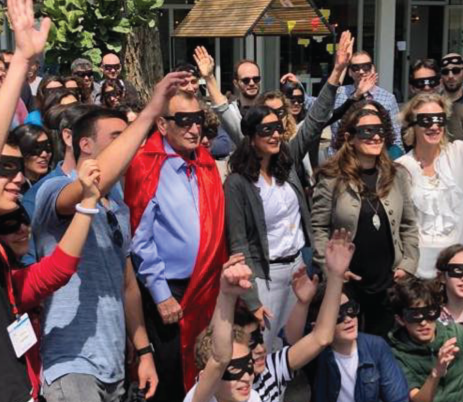 Hackathon Tel Aviv
It was a treat to host the "Incredibles Hackathon" aimed at creating innovative alternatives to the overdose of screen time with young adults and kids. The winners received a 25,000 NIS cheque and 4 months of mentoring @ the TA municipality. Congrats!