The MIX that
works for you

MIXER brings a high-end blend like no other. We MIX people & spaces, technology & well being, challenges & wins.  It's a work space, a home, a retreat, a hub bursting with creativity. The offices, the ample comfortable lounges, the sunny open spaces, outdoor nooks, the state of the art kitchens are all mindfully created to support an invigorating work experience. A place where you're acknowledged, encouraged, and cared for by the best.
The MIXER offices modular design is ideally suited for tailoring to team size – from 1 to 100 , and more. From startups, midsize companies, entrepreneurs, freelancers, to fortune 500 companies – all who are looking for a one of a kind work experience.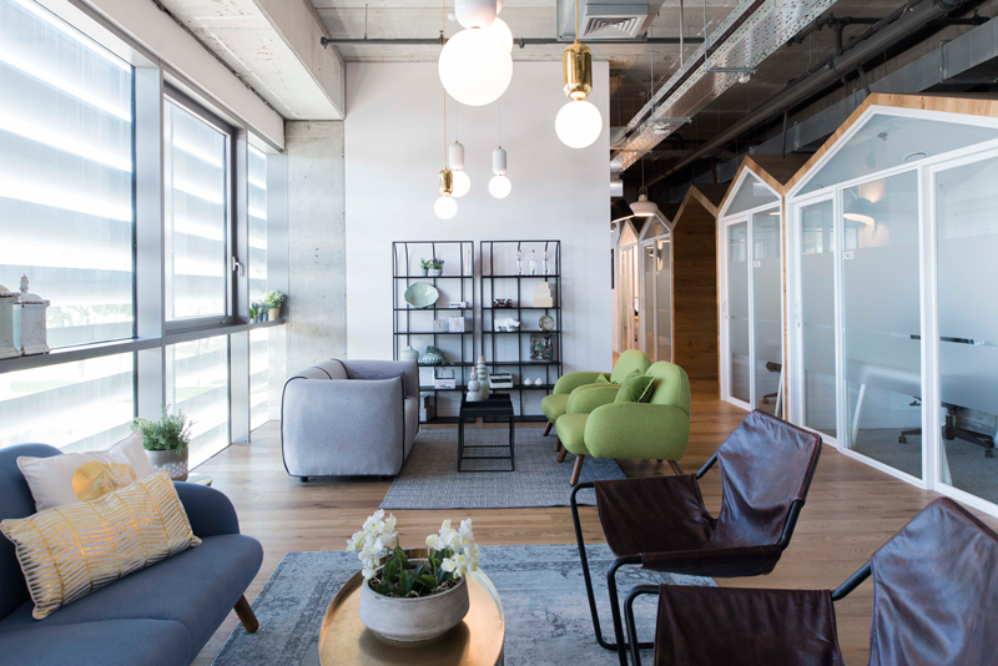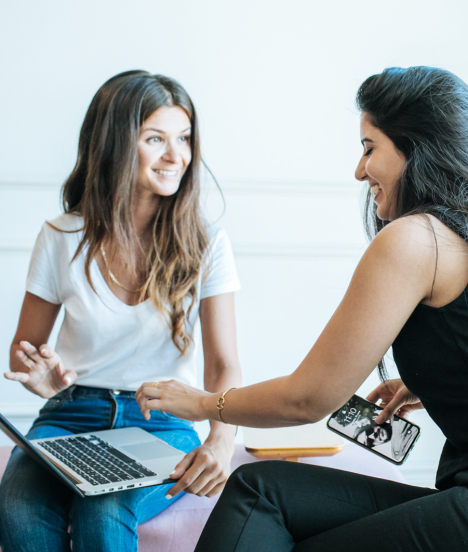 Lounging is a core part of our philosophy. It's about mixing, talking, sharing, inspiring and dreaming – alone or together. All MIXER locations feature numerous lounging areas designed to accommodate groups or individuals looking for a place to unwind, share and chill.
MIXER's VIP Lounge members enjoy exclusive access to luxurious and stimulating spaces, packed with shakers, movers and thinkers. The MIXER VIP Lounge members include angels & investors, venture capitalists, and leaders of industry who hold their meetings and events in the best location in town.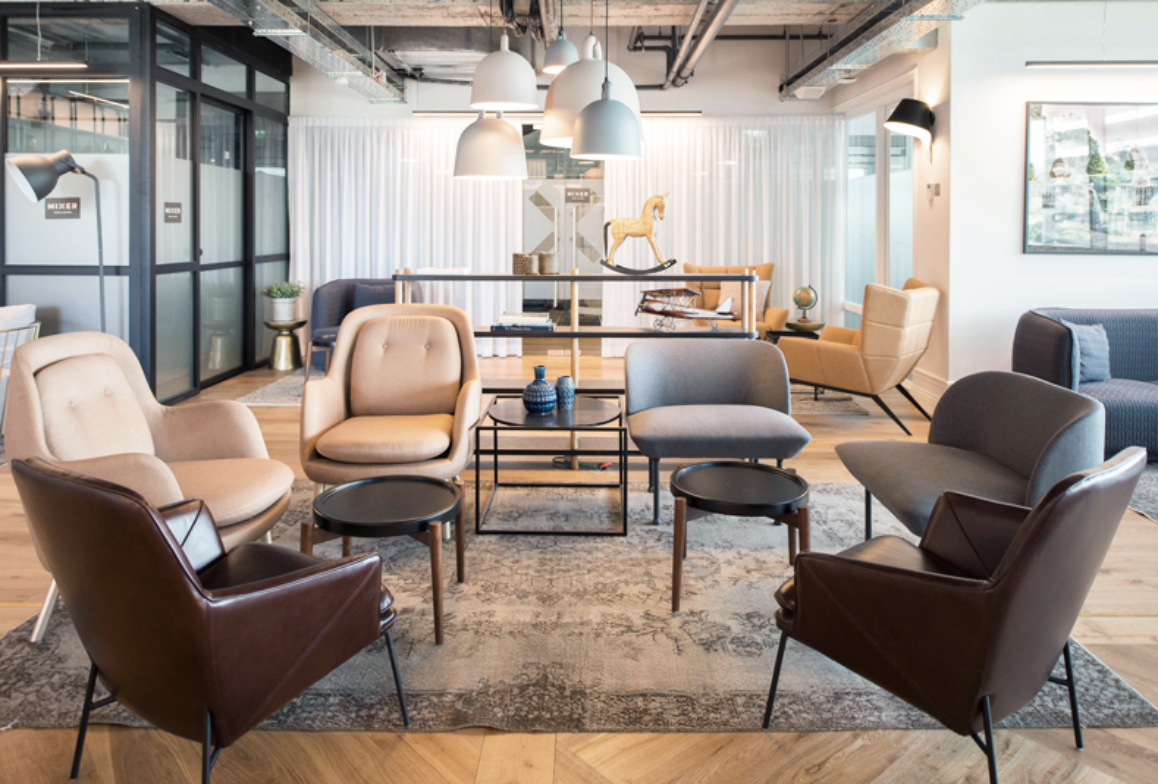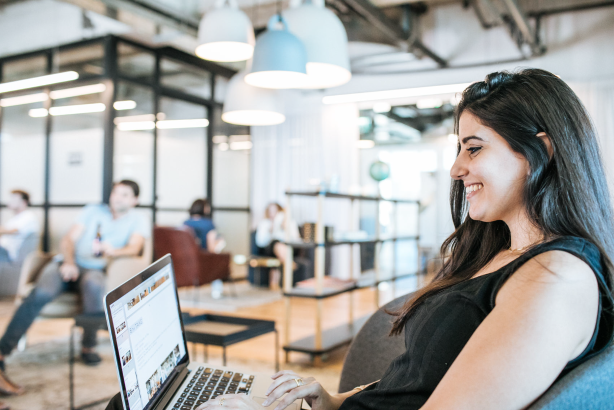 We believe in up close and personal. Every MIXER location is home to a team of community managers that welcome you warmly into the MIXER family and offer a uniquely personalized experience. You can count on us to be at your side while you celebrate breakthroughs and successes, to cheer you on as you work through obstacles, and care for you as you create and grow.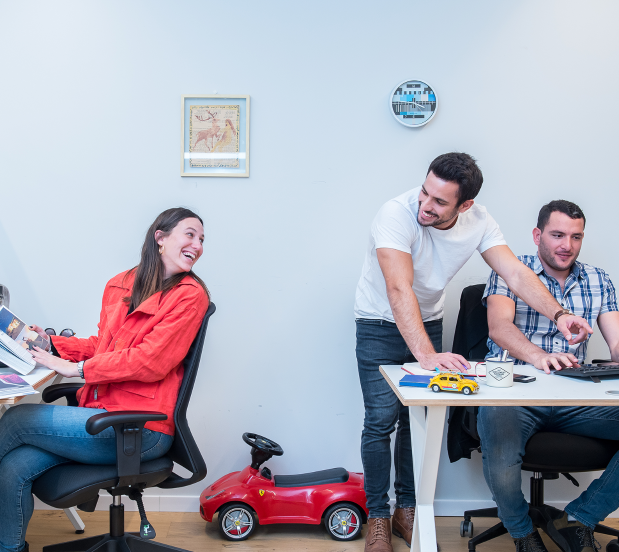 It's all about location. Accessibility to public transportation as well as urban and professional centers of entrepreneurship and culture play a key role in how we choose our locations so that MIXER can seamlessly blend into your life. Each location is meticulously designed to meet the needs of a dynamic, creative workforce that's redefining and carving out greater work-life balance.
Our locations are curated to mix superior working conditions, optimal travel route, modern architecture and thoughtful design, so that your creation process will be comfortably nested until hatched.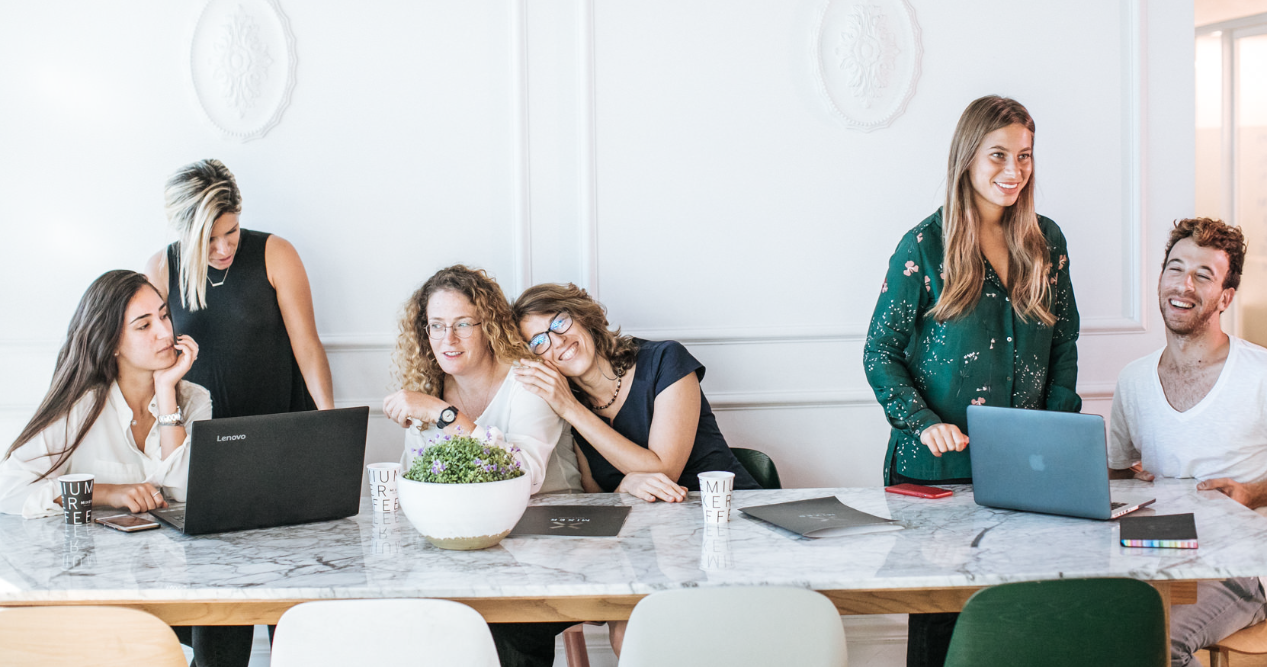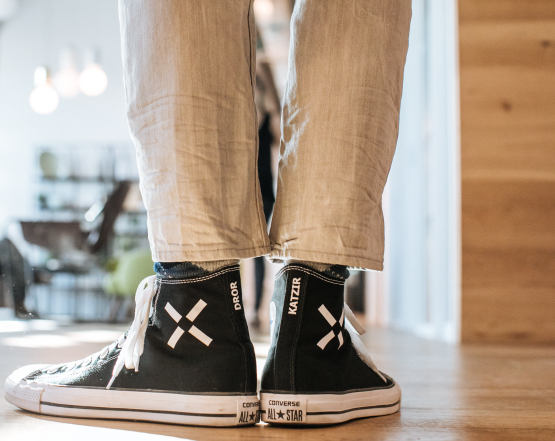 We believe innovators work best when surrounded by other inspiring people, optimal work conditions, and an exceptional staff. At MIXER you will work alongside your fellow thought-leaders, exchange ideas, forge partnerships, and do your best work. MIXER is where you bring your whole self to work.
MIXER is the ultimate blend of business and leisure, with just the right balance to ignite the spark that propels you to the top. We strive to empower you to excel, even if that means one day you'll outgrow us.