With a marked touch of prestige, our business lounges are uniquely suitable for business events. Offering an exclusive hospitality experience, the lounge is equipped and designed to an exceptional level of attention to detail. Here, you can hold press conferences, product launches, meetups, seminars and more.
Our team of expert Event Managers will guarantee a perfect event, from food and drink to equipment and design.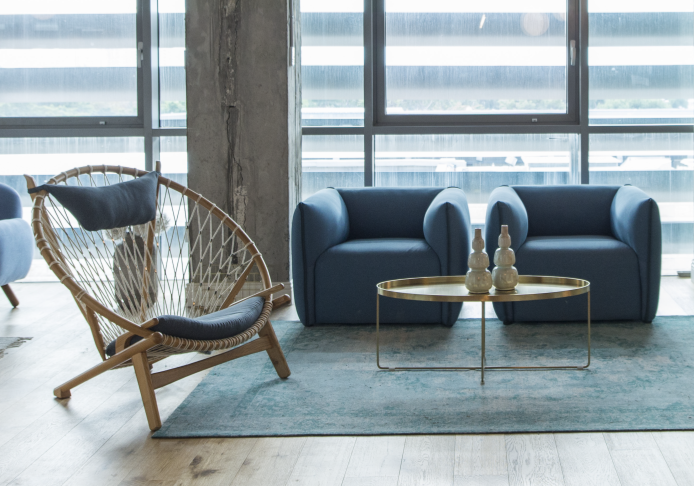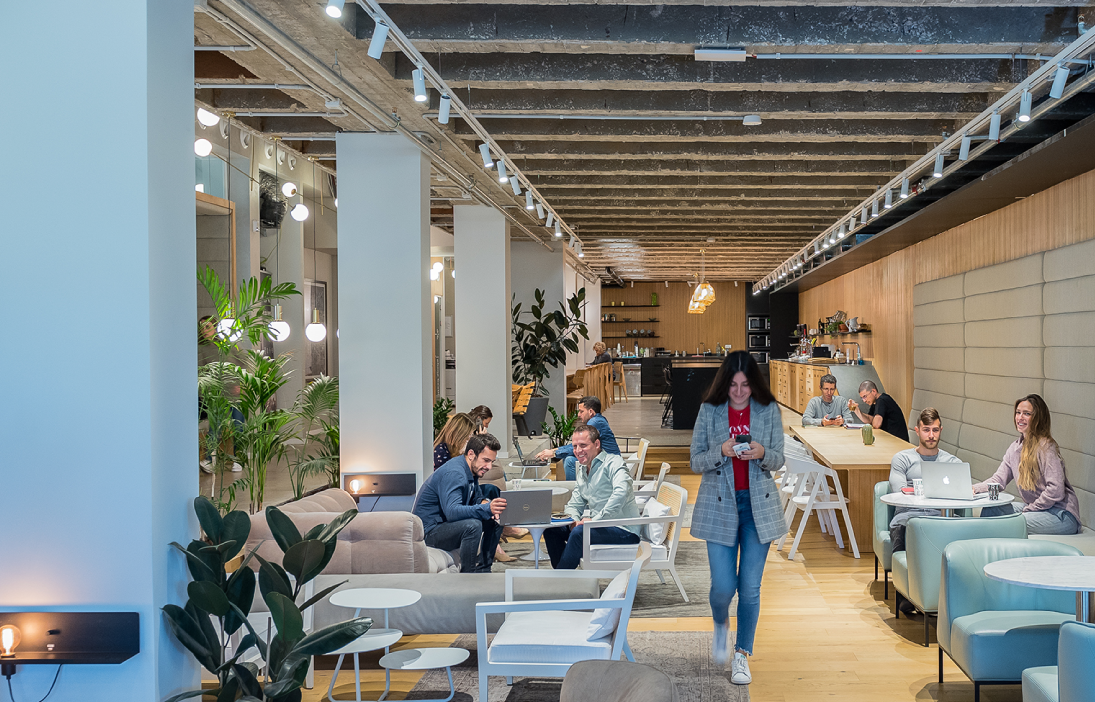 MIXER House is a place of work like no other. it's more than a building, it's a house, surrounded by a beautiful lush and private courtyard where you can enjoy working in the fresh air or dream in the sun. MIXER House is designed around a unique public lounge and dining center surrounded by spacious office arrangements. MIXER House is a MIX of designer office spaces, generous ambiance and a team of community managers that make all members of this pulsing, and driven community feel at home.
It's the perfect location for those wishing to enjoy the out-of-city experience while being smack in the middle of it.
Kiss the traffic jams goodbye and say hello to sea views, sunny offices, generous lounges, beautiful food courts, and members only coffee bar. This exceptional three floor location sits in the heart of the Herzliya high tech hub and is everything a work space aims to be. With floor to ceiling windows you will have golden ring seats to a  breathtaking work experience coupled with curated amenities and a team of top notch professional community managers.  MIXER Herzliya is an irresistible and rewarding work space choice.