MIXER Campus Raanana is located in a unique and independent boutique building, part of the new Amdocs campus, in the north of Raanana, allowing you to enjoy all the advantages of the campus.
The complex benefits from green surroundings, an advanced and inspiring work environment, a quality community, spacious and bright offices, plenty of lounge areas, a huge garden and a full range of services.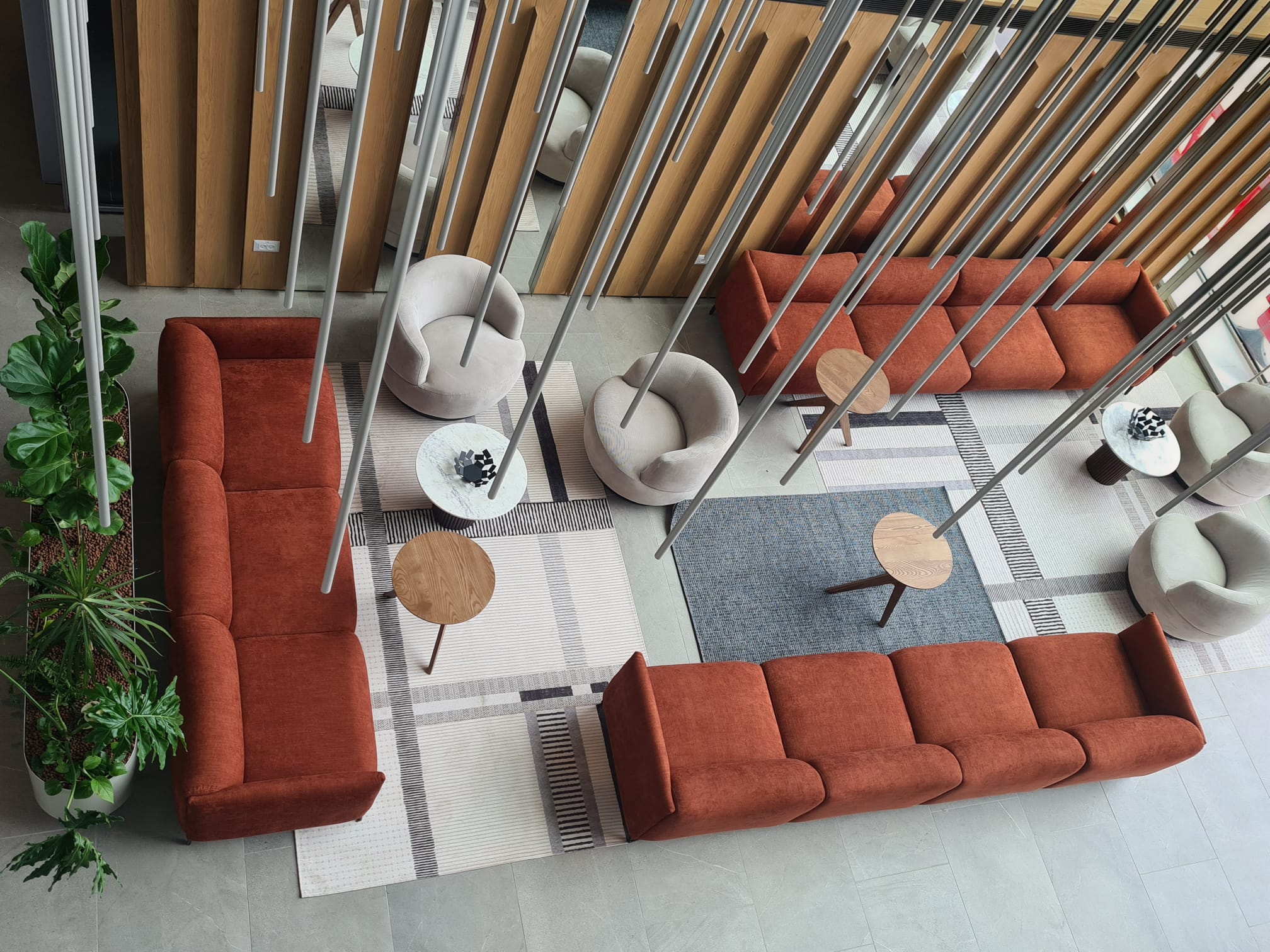 Kiss the traffic jams goodbye and say hello to sea views, sunny offices, generous lounges, beautiful food courts, and members only coffee bar. This exceptional three floor location sits in the heart of the Herzliya high tech hub and is everything a work space aims to be. With floor to ceiling windows you will have golden ring seats to a  breathtaking work experience coupled with curated amenities and a team of top notch professional community managers. MIXER Herzliya is an irresistible and rewarding work space choice.
MIXER Gan Ha'ir is located inside the City Garden mall, next to Rabin square. Members can work, dine, shop, and enjoy time out just by stepping out of this unique working space. MIXER Gan Ha'ir is designed as a high-end business haven where creators and innovators can shape their dreams into reality.
MIXER Gan Ha'ir is perfect for those searching for an urban location easily reached  by bicycle, scooter, hoverboard, or spaceship – if you can build it.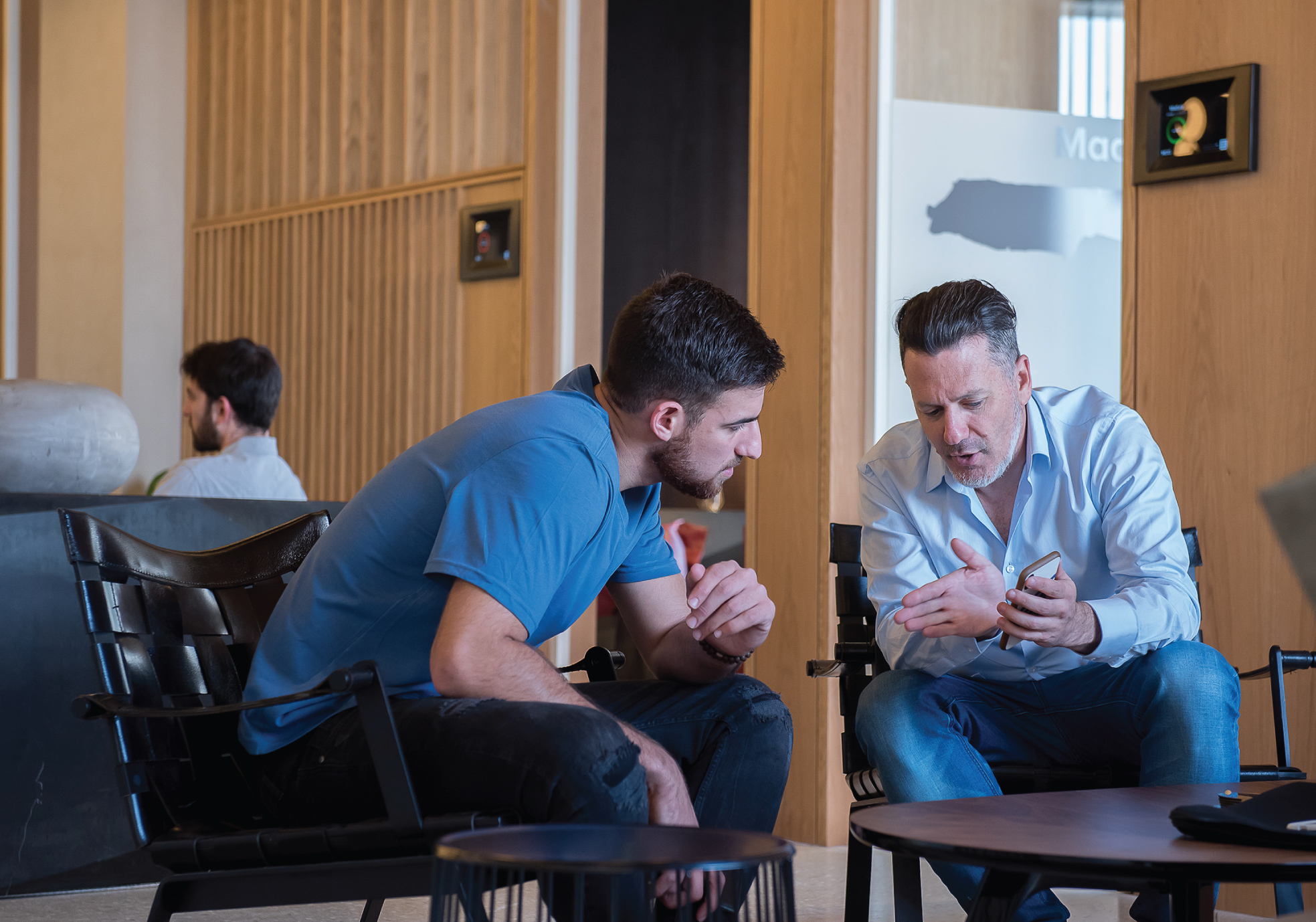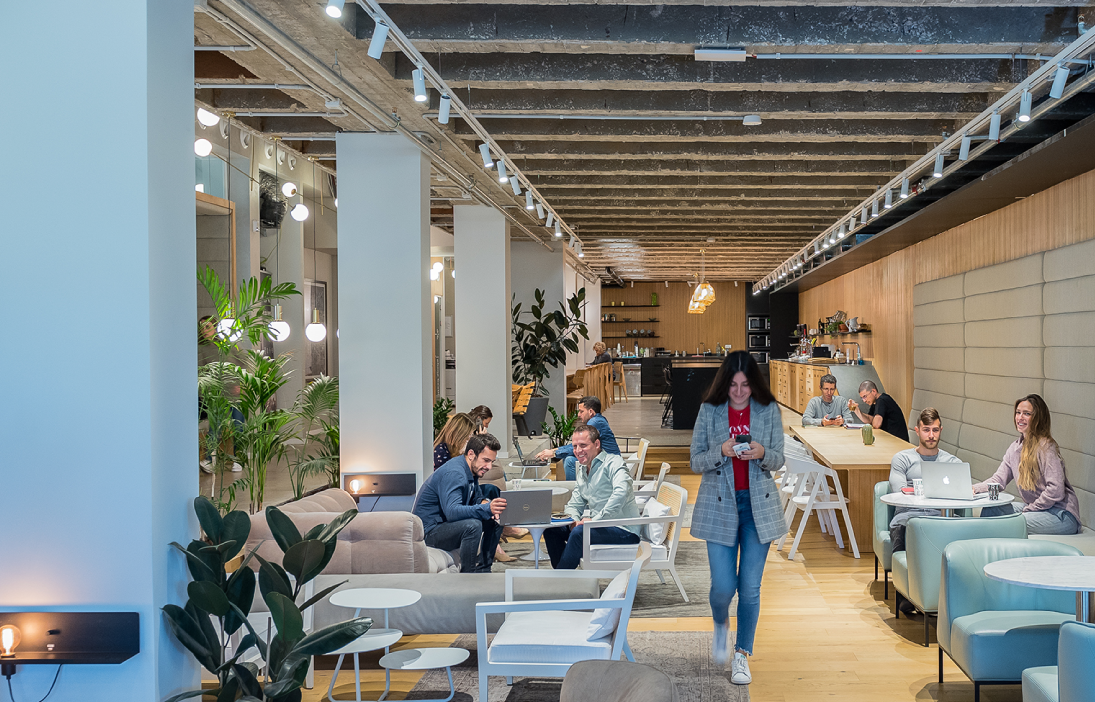 MIXER House is a place of work like no other. it's more than a building, it's a house, surrounded by a beautiful lush and private courtyard where you can enjoy working in the fresh air or dream in the sun. MIXER House is designed around a unique public lounge and dining center surrounded by spacious office arrangements. MIXER House is a MIX of designer office spaces, generous ambiance and a team of community managers that make all members of this pulsing, and driven community feel at home.
It's the perfect location for those wishing to enjoy the out-of-city experience while being smack in the middle of it.
Nested in the green lung of Tel Aviv, MIXER Park is the perfect MIX between location (EXPO Tel Aviv convention center, next to the train station, Ayalon highway, & TA entrances), pastoral surroundings, and a high end co-working space. It's mindfully designed two floors provide the privacy of flexible offices, the comfort of elegant lounges, and the efficiency of a highly professional team that will streamline your work day.  MIXER Park accommodates a luxurious VIP and events lounge, ample parking, and an array of conference rooms.