We host hundreds of events every year at the MIXER elegant lounges. From social meetups to top tier enterprises' conferences – we curate exclusive event experiences and provide full production services, from drinks and food to equipment and on site staff.
We host exceptional and memorable events that inspire long after the guests went home.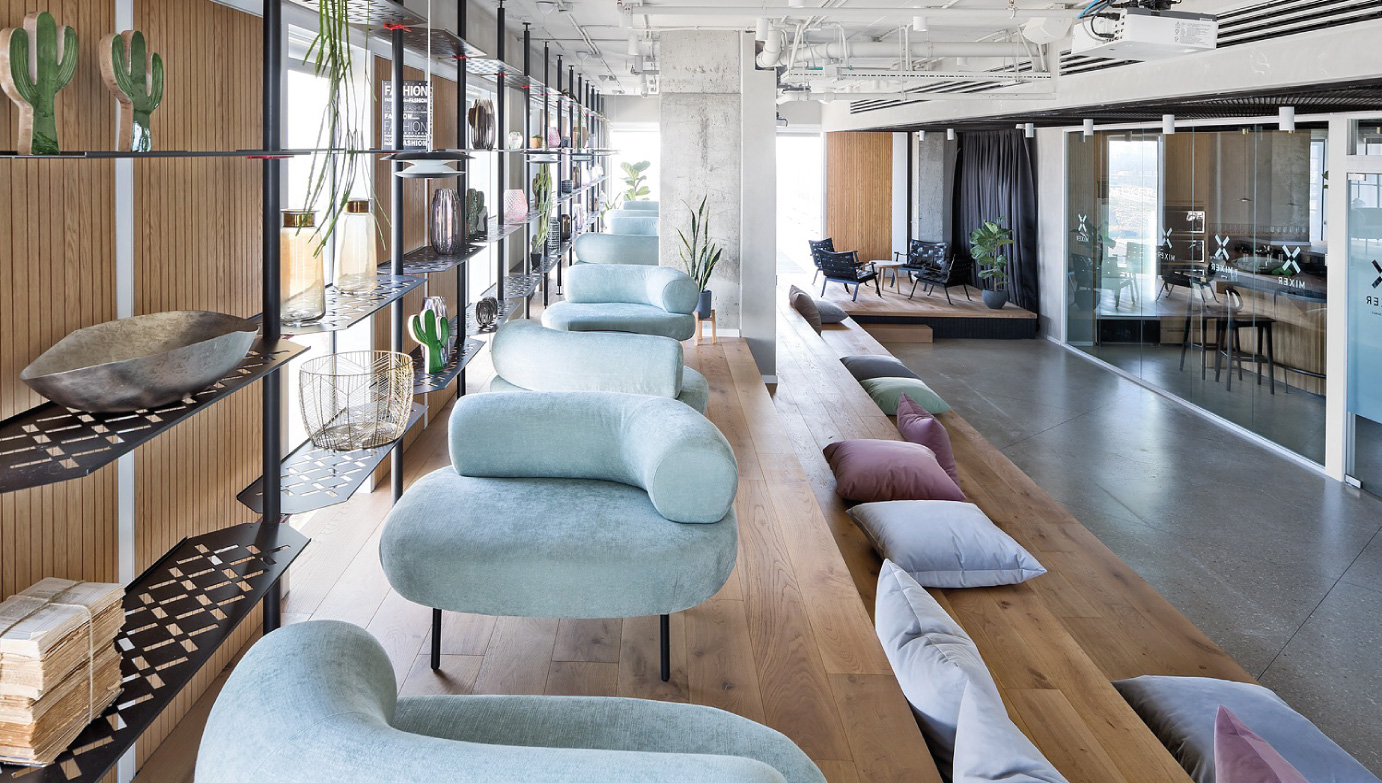 01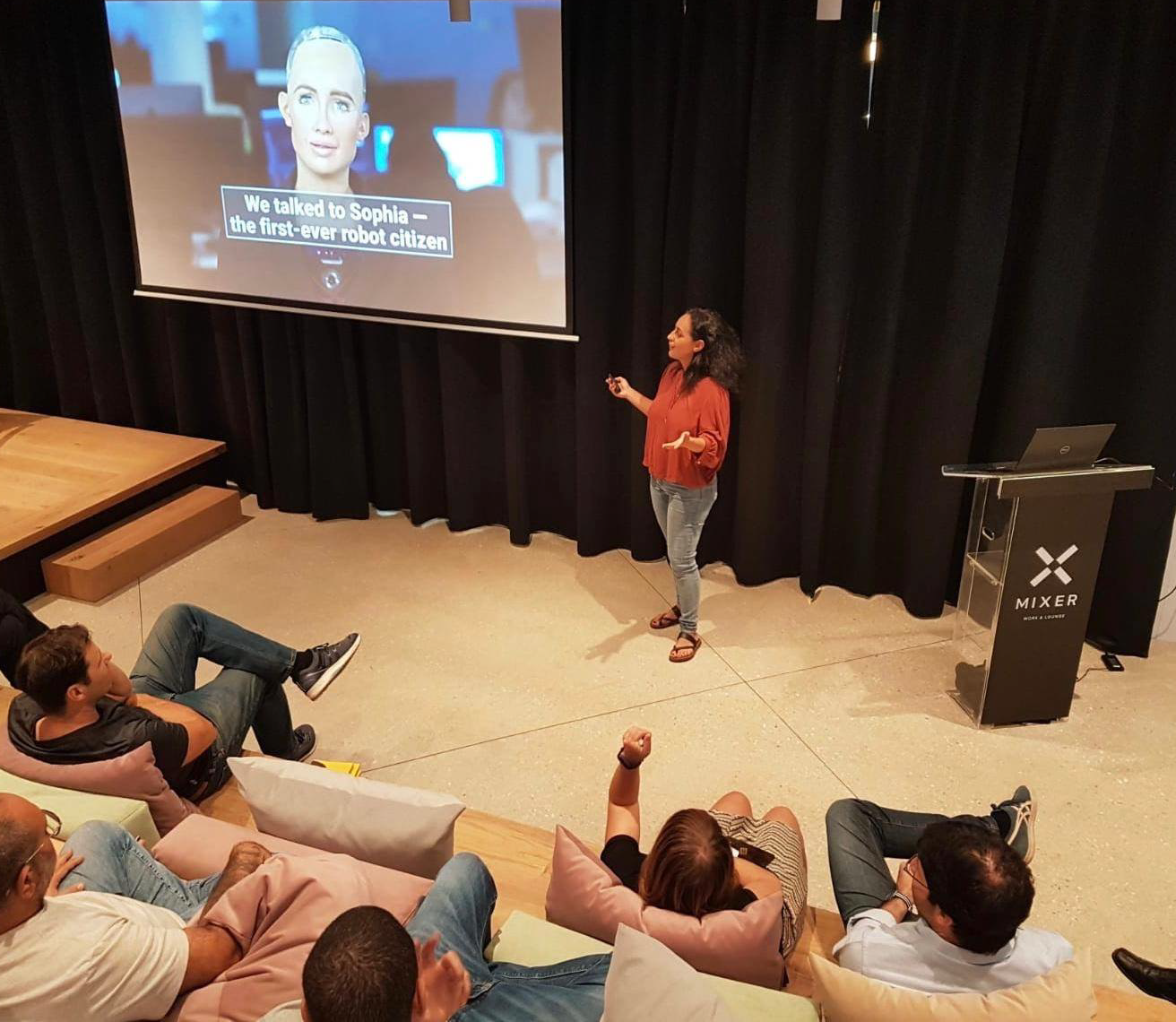 MIXER Time
It was a pleasure to host Dr. Asher Idan and Keren Atia Litani @ MIXER Herzliya for a one of a kind and fascinating meetup. We discussed the future of employment and finance
02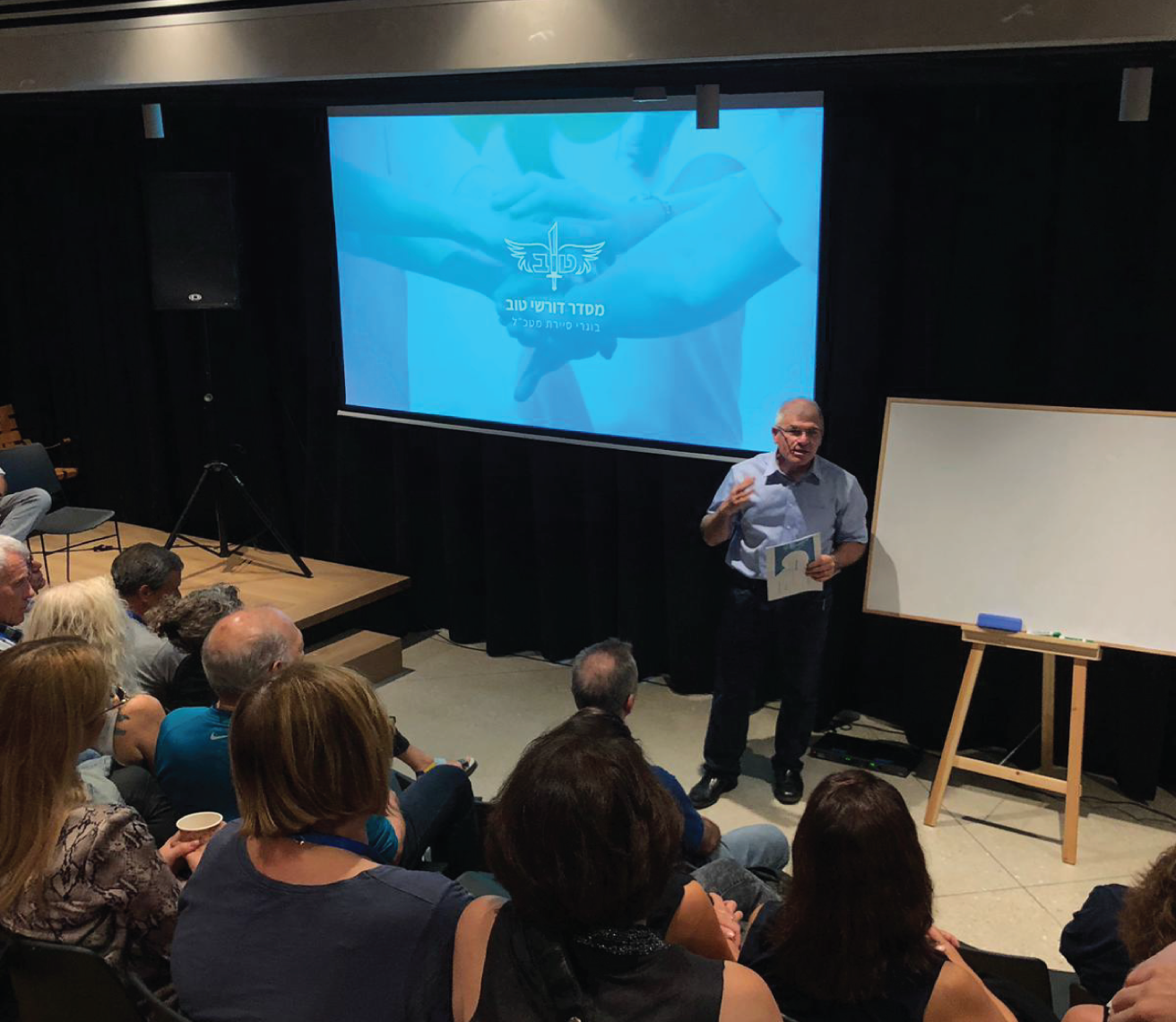 Recognition event
MIXER Herzliya hosted a recognition event for "Misdar Dorshey Tov" Association.They met at sunset on our beautiful rooftop and then went to our brand-new auditorium for a fascinating workshop led by Fred Kofman, Vice President, Leadership Development @ Google!
03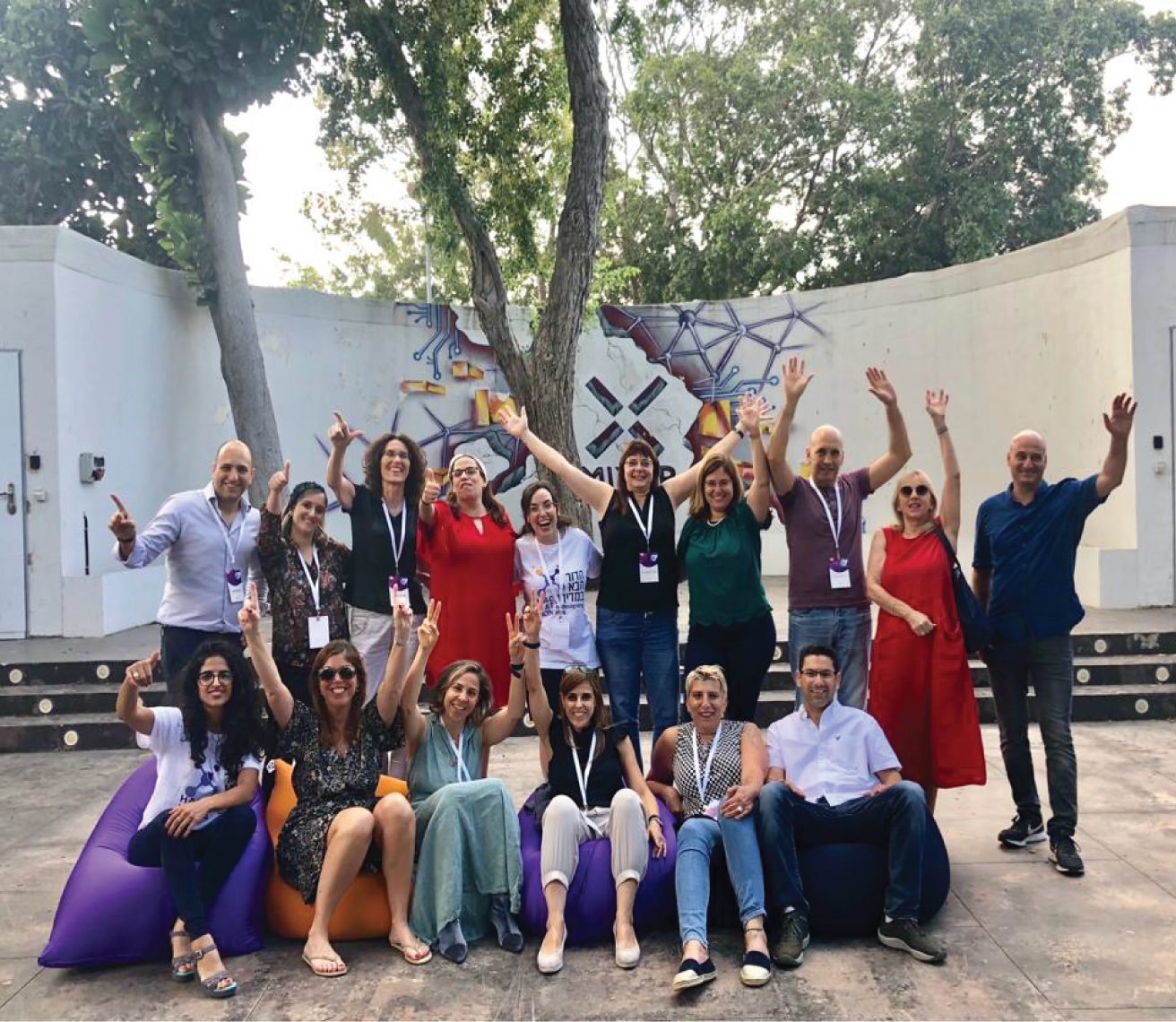 Maccabi Hackathon
Maccabi Healthcare Services had its first hackathon ever!MIXER TLV was their home for more than 24 hours of creativity, innovation, and very little sleep. All in the hope of achieving the goal - "Redesigning HVA".
04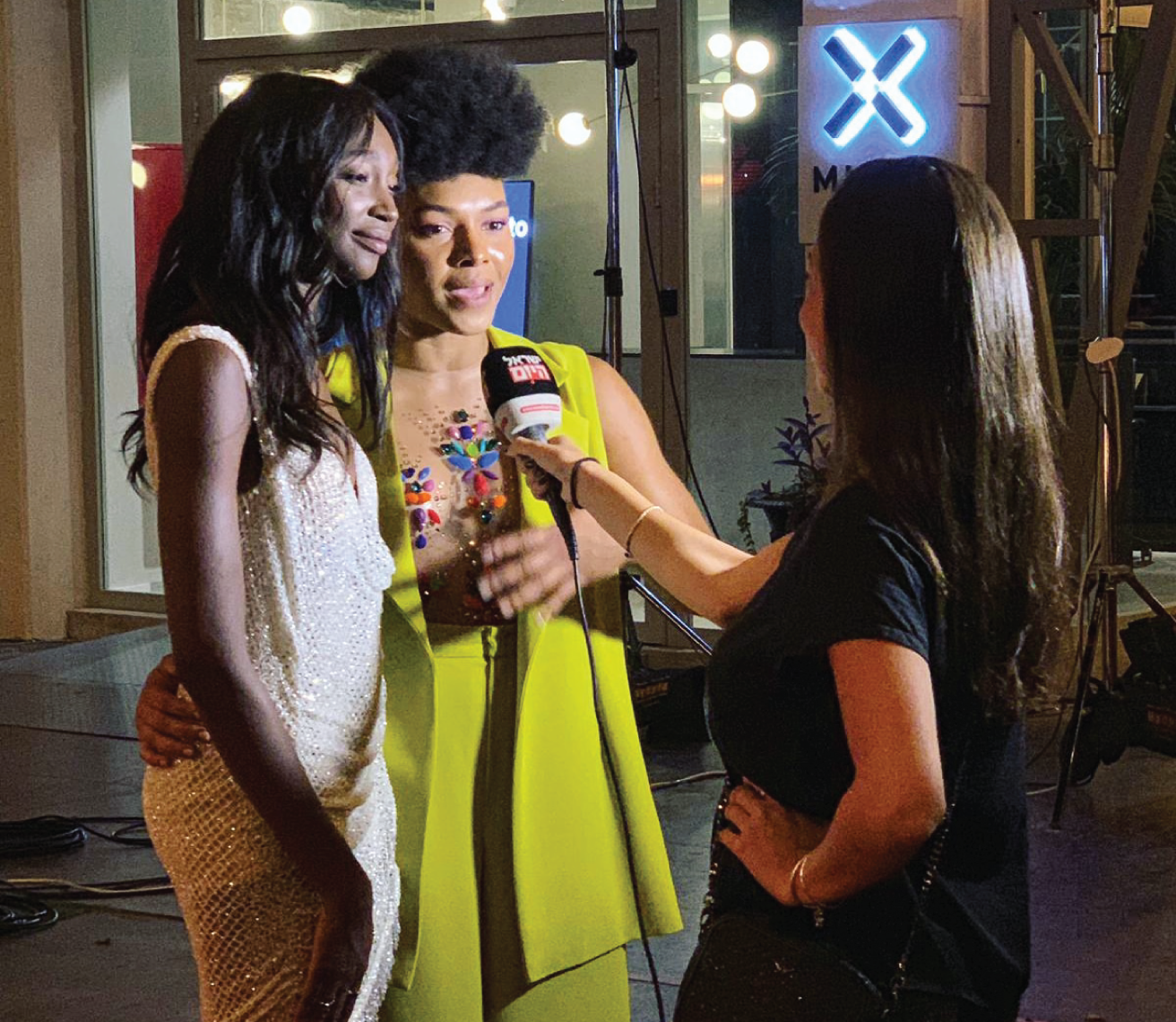 Amazing race - Israel
Some stardust and glamour @ MIXER TLV!Reshet TV hosted their finale event of "The Amazing Race Israel"! A special broadcast was held in our one of a kind location. Congratulations to the winners!
05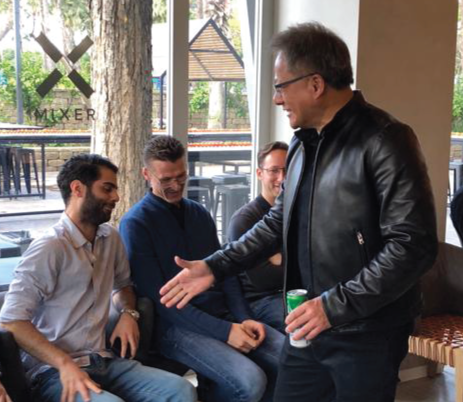 NVIDIA CEO
MIXER was very proud to host Mr. Jensen Huang the founder and CEO of Nvidia for a private event with his Israeli team, followed by a gourmet lunch by chef Eyal Shani at the MIXER House blossoming garden.
06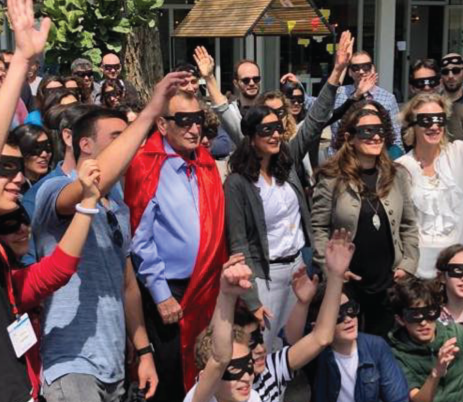 Hackathon Tel Aviv
It was a treat to host the "Incredibles Hackathon" aimed at creating innovative alternatives to the overdose of screen time with young adults and kids. The winners received a 25,000 NIS cheque and 4 months of mentoring @ the TA municipality. Congrats!