Easily accessible and strategically located at Tel Aviv's Convention Center; creating a unique blend of the Yarkon Park's green pastures and the bustling excitement of the largest global conventions, right at our doorstep.
Mixer House features just the right balance between the privacy of your office, and our designed-for-comfort lounge areas where our community meets and mixes.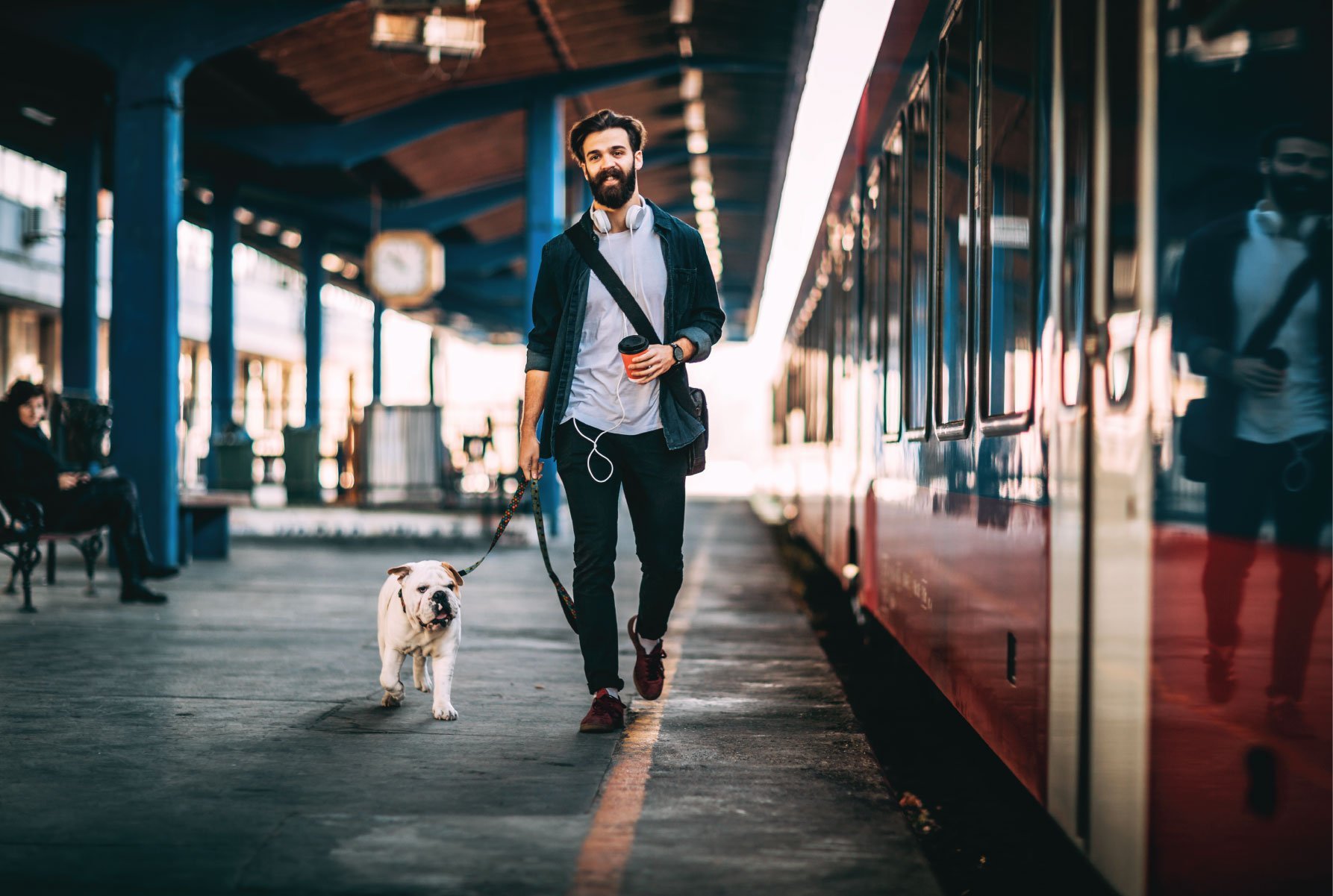 MIXER House is perfectly located within a short walking distance from the train station, bus stops and highways. You can enjoy the proximity to TA without being caught in traffic and within a short ride to all business hubs in the city.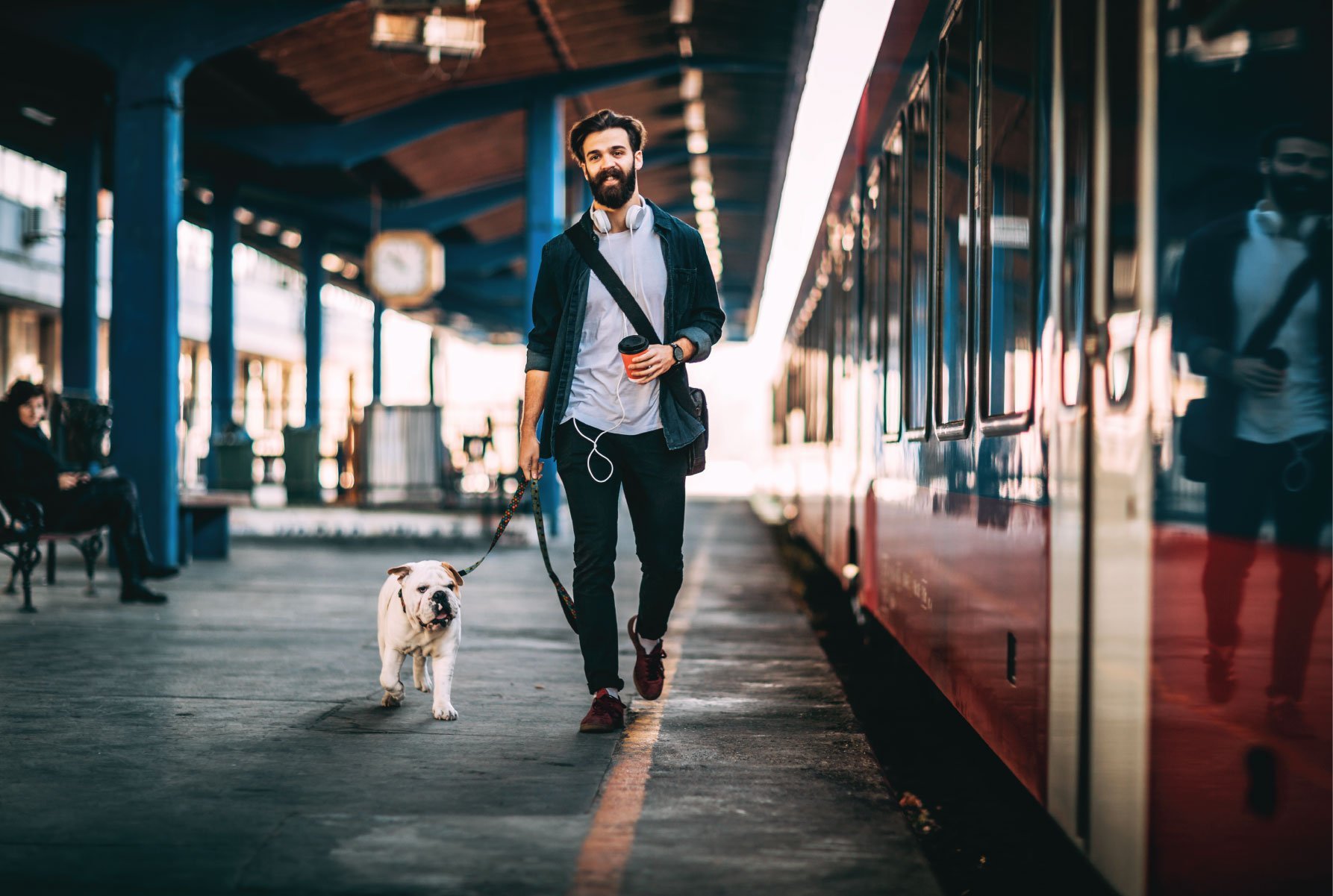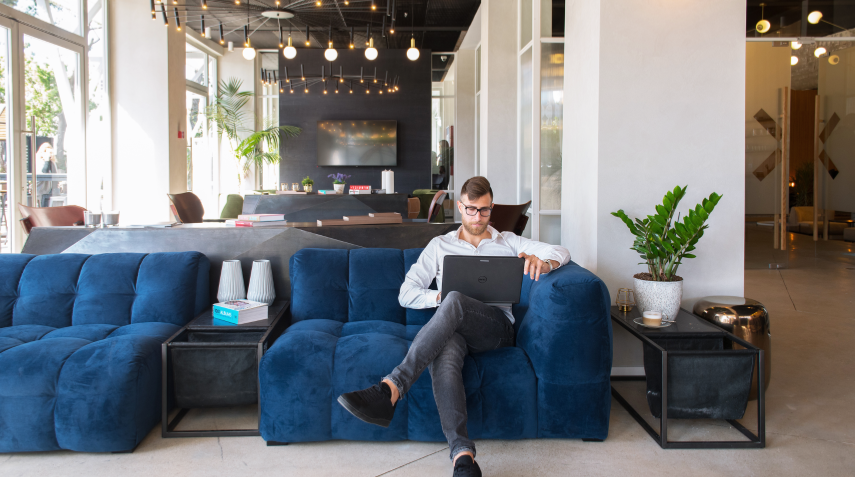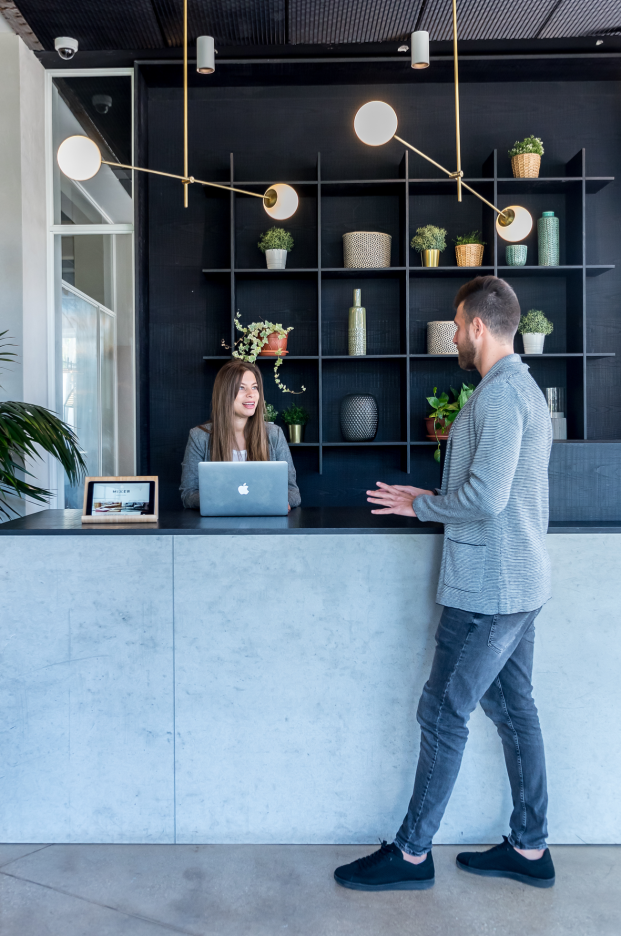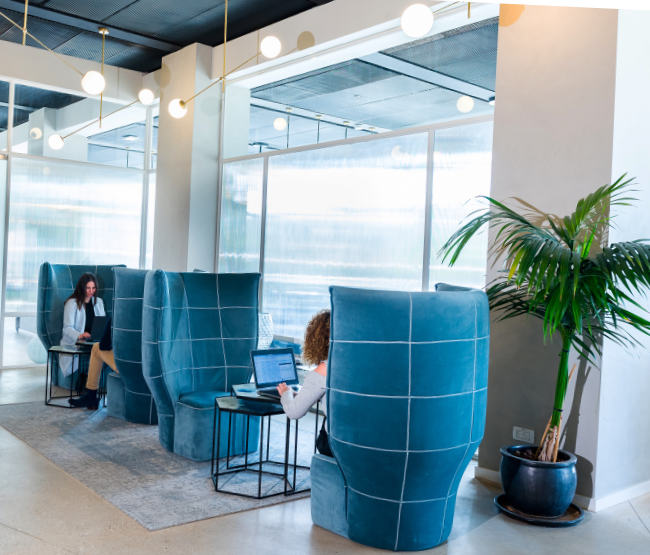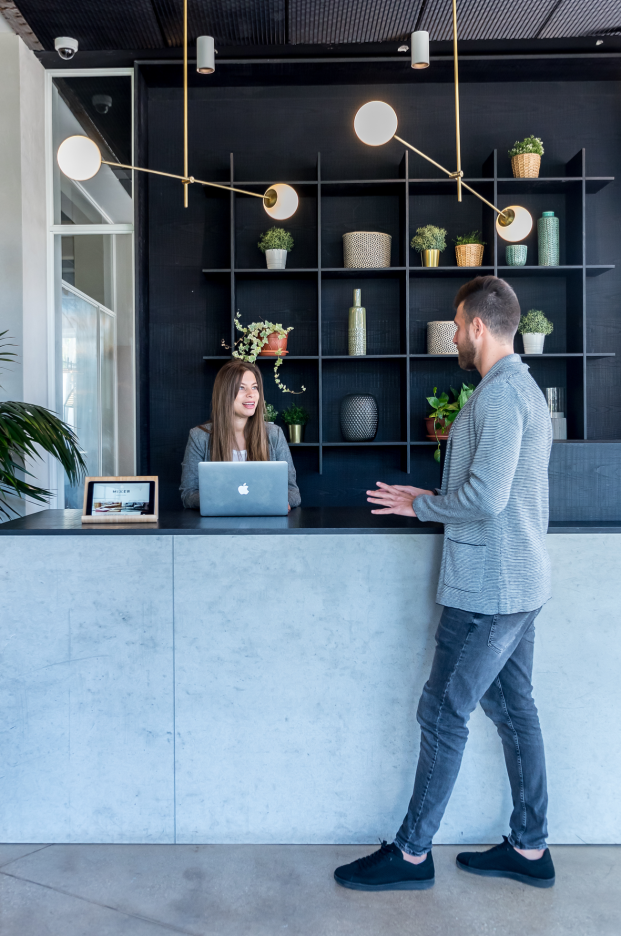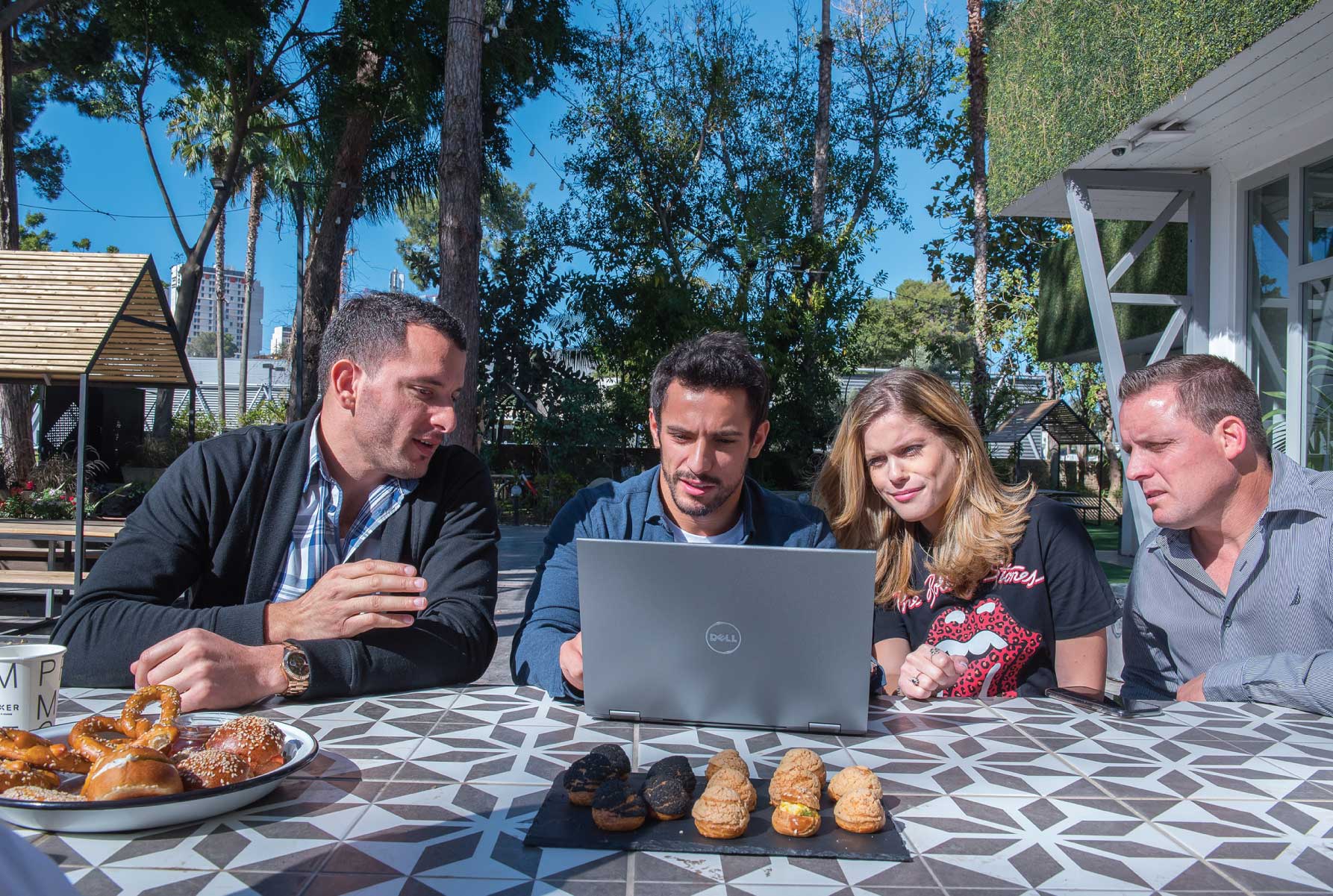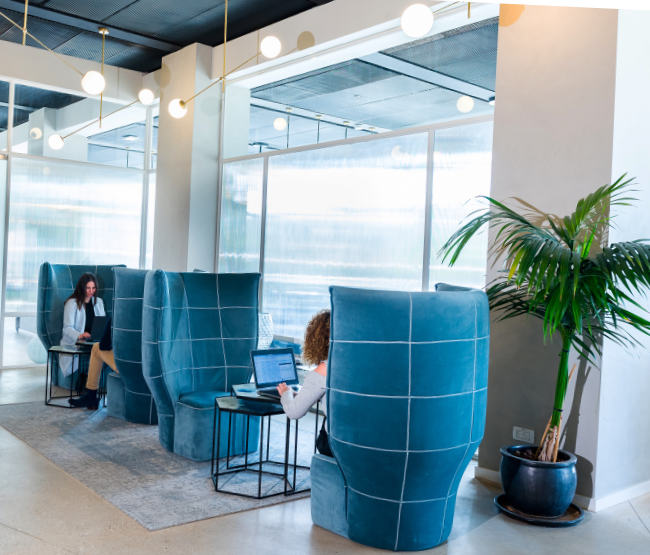 The MIXER VIP Lounge is an exclusive members community, packed with shakers, movers and thinkers. The MIXER VIP Lounge members include Angels & investors, venture capitalists, and leader of industry. Our VIP Lounge members enjoy access to a premium environment in which to hold key meetings and promote their goals.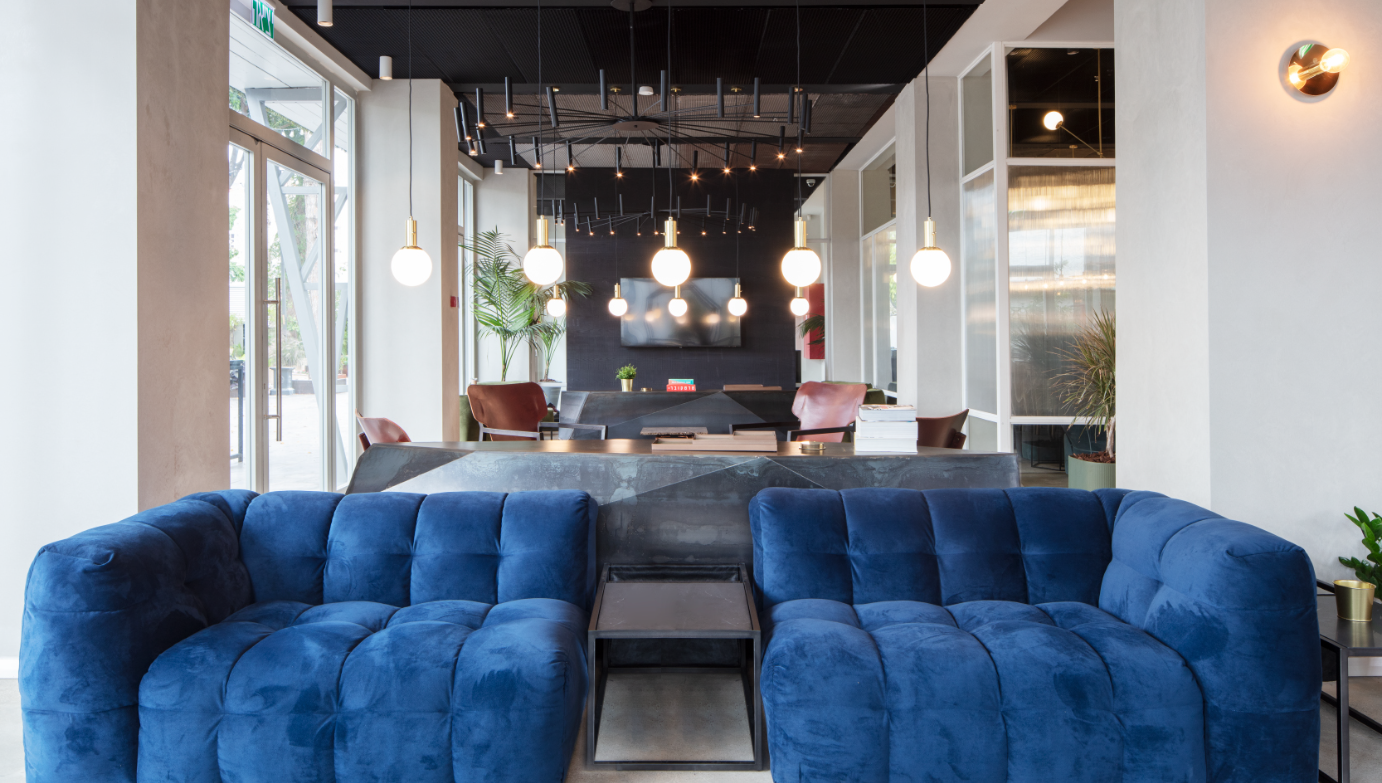 meet your comunity managers
Each community manager is dedicated to a face-to-face experience. We assist and enable your breakthroughs and success and are committed to the MIXER edict of providing a personalized supportive and warm environment where you can thrive.
We host hundreds of the events every year. From social meetups to top tier enterprise's conferences – we curate a high end experience and end to end production.
From Microsoft to non profits – we hosted exceptional and memorable events that inspired long after the guests went home.
01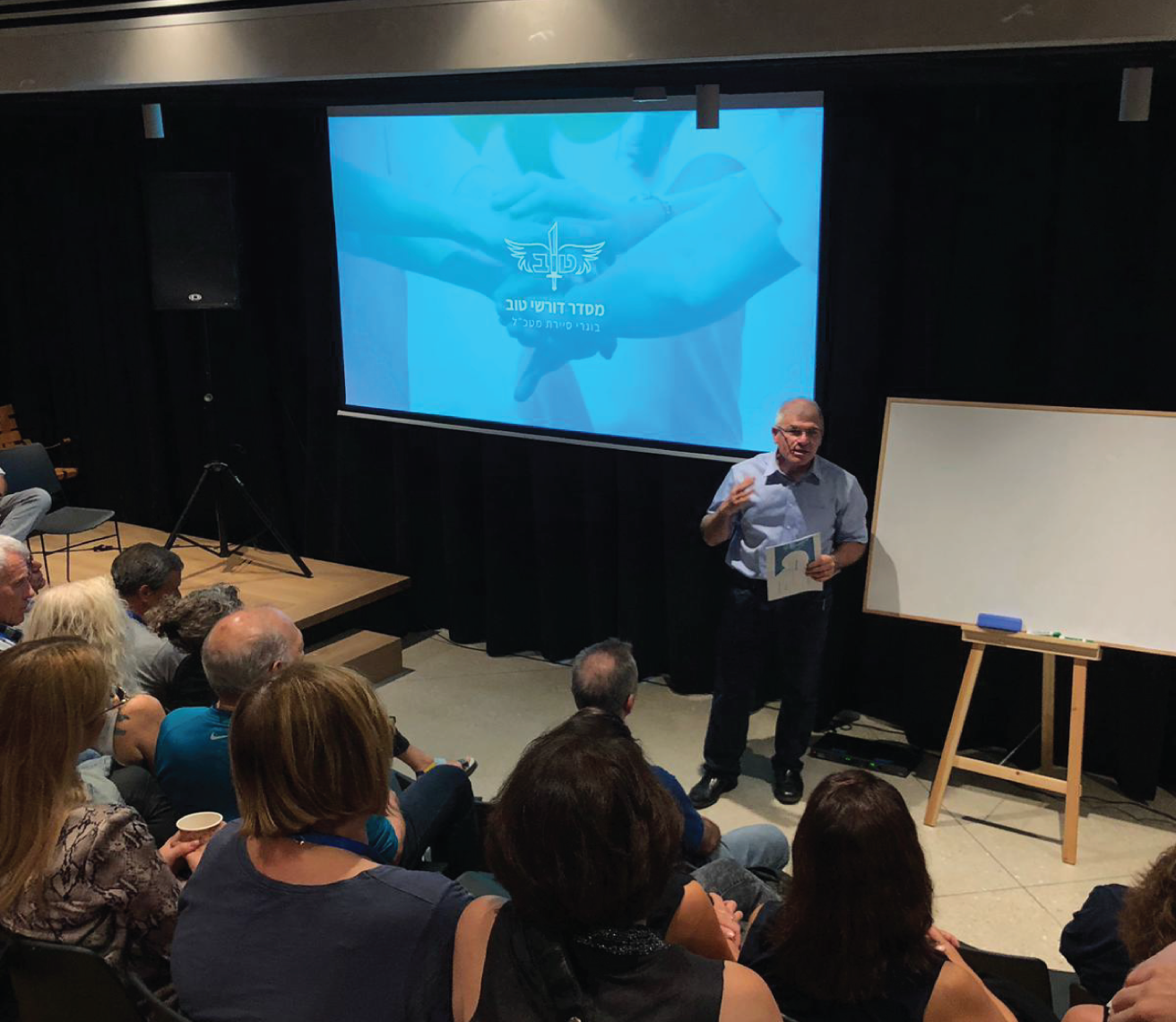 Recognition event
MIXER Herzliya hosted a recognition event for "Misdar Dorshey Tov" Association.They met at sunset on our beautiful rooftop and then went to our brand-new auditorium for a fascinating workshop led by Fred Kofman, Vice President, Leadership Development @ Google!
02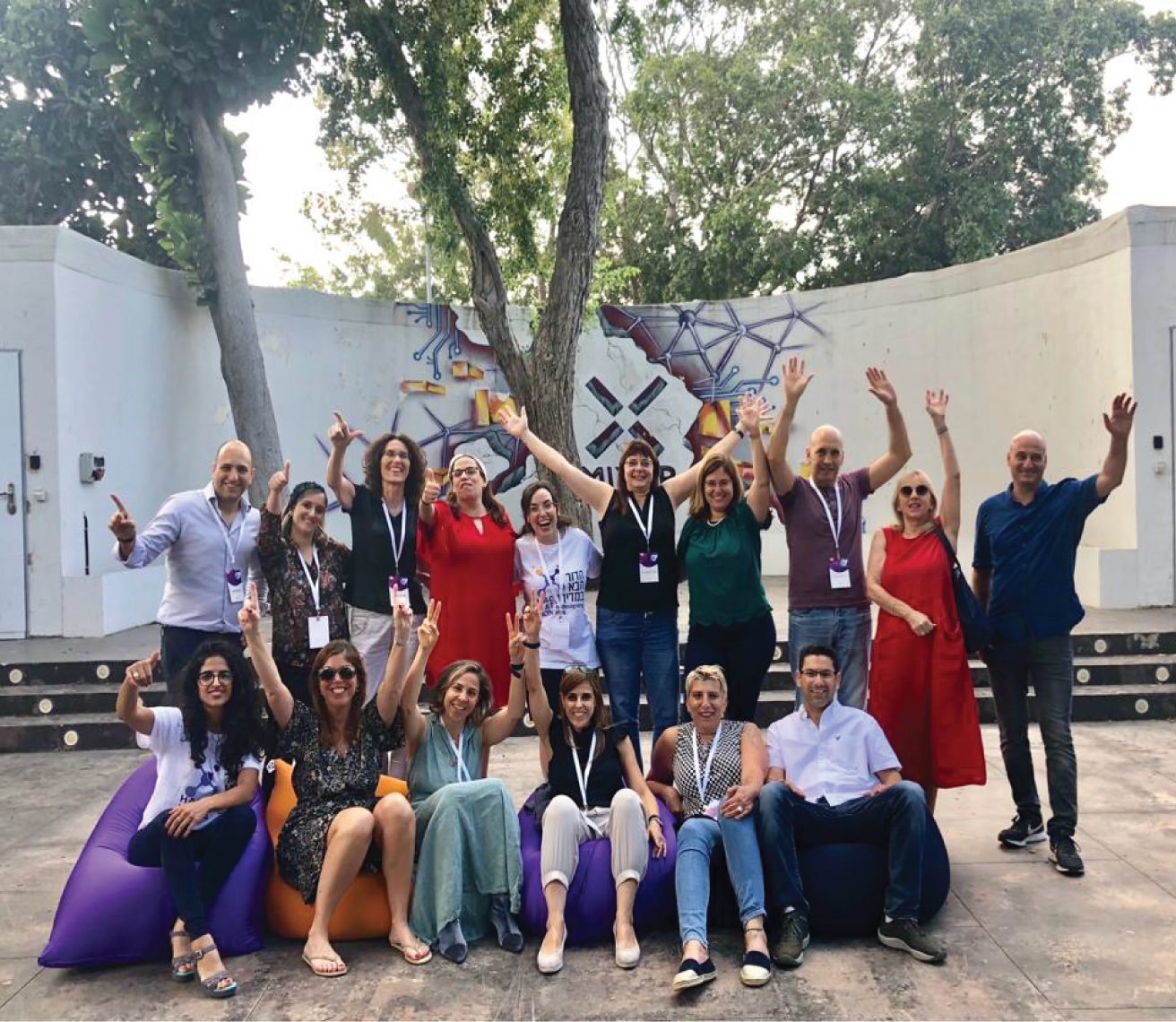 Maccabi Hackathon
Maccabi Healthcare Services had its first hackathon ever!MIXER TLV was their home for more than 24 hours of creativity, innovation, and very little sleep. All in the hope of achieving the goal - "Redesigning HVA".
03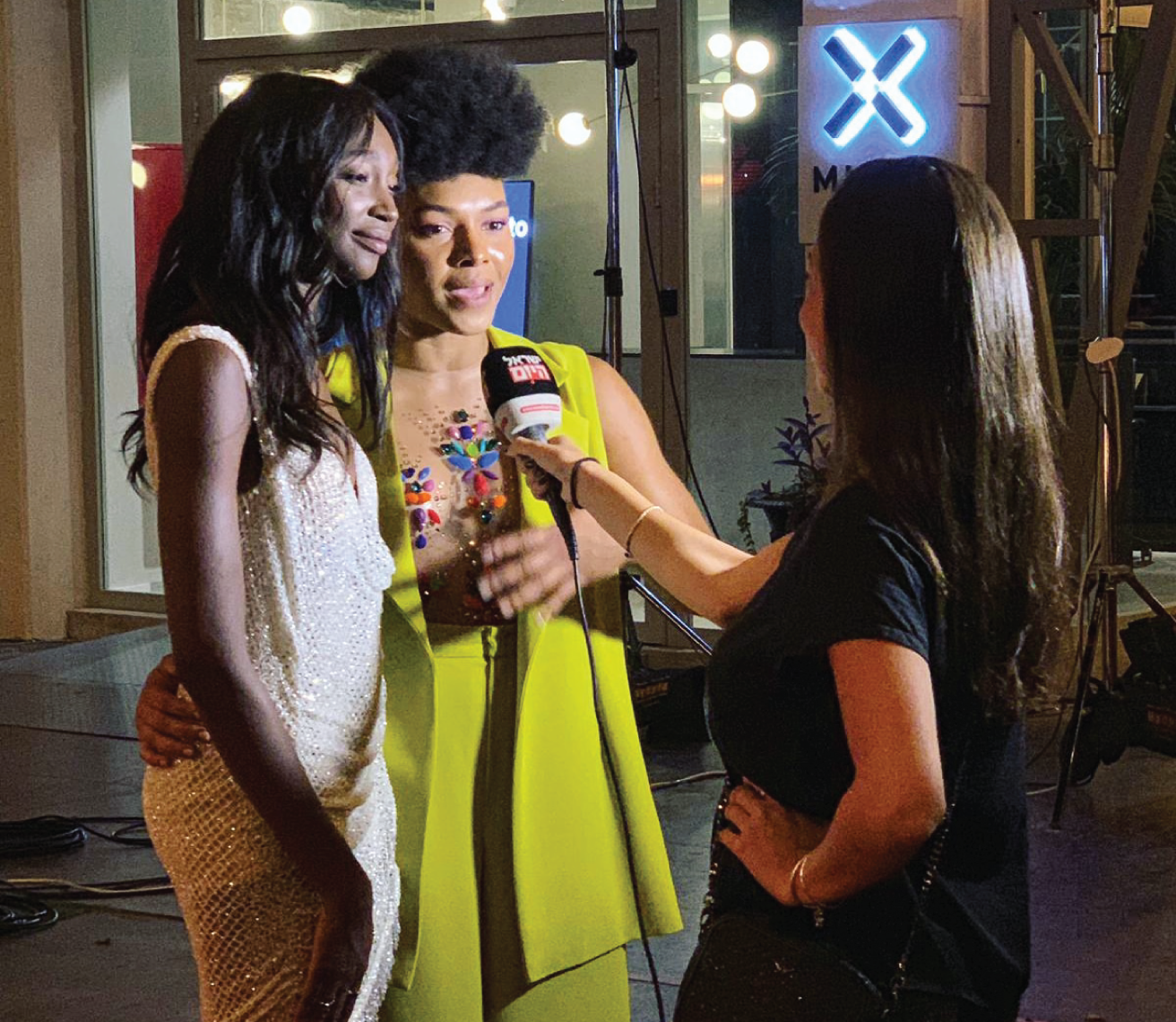 Amazing race - Israel
Some stardust and glamour @ MIXER TLV!Reshet TV hosted their finale event of "The Amazing Race Israel"! A special broadcast was held in our one of a kind location. Congratulations to the winners!
04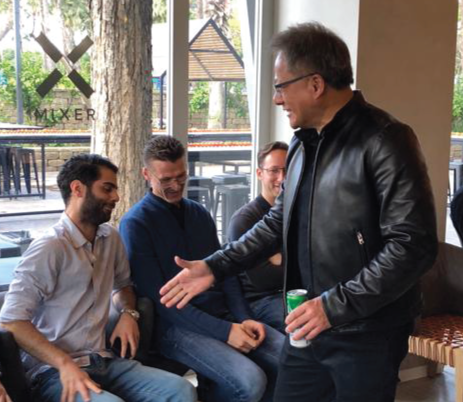 NVIDIA CEO
MIXER was very proud to host Mr. Jensen Huang the founder and CEO of Nvidia for a private event with his Israeli team, followed by a gourmet lunch by chef Eyal Shani at the MIXER House blossoming garden.
05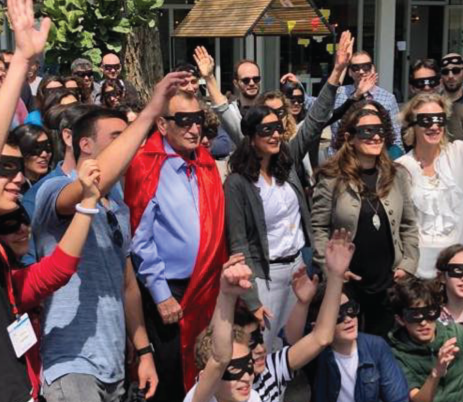 Hackathon
It was a treat to host the "Incredibles Hackathon" aimed at creating innovative alternatives to the overdose of screen time with young adults and kids. The winners received a 25,000 NIS cheque and 4 months of mentoring @ the TA municipality. Congrats!
06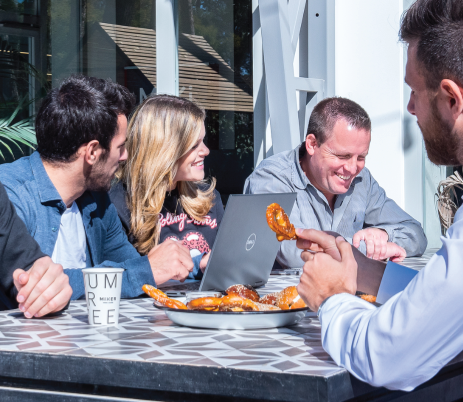 Women's day
Women's Day 2019 was celebrated at MIXER with a fascinating and powerful panel with leading women from our community from all fields of activity: innovation, technology, business and politics. We are extremely proud to host events that encourage and emphasize the value of connection between our members.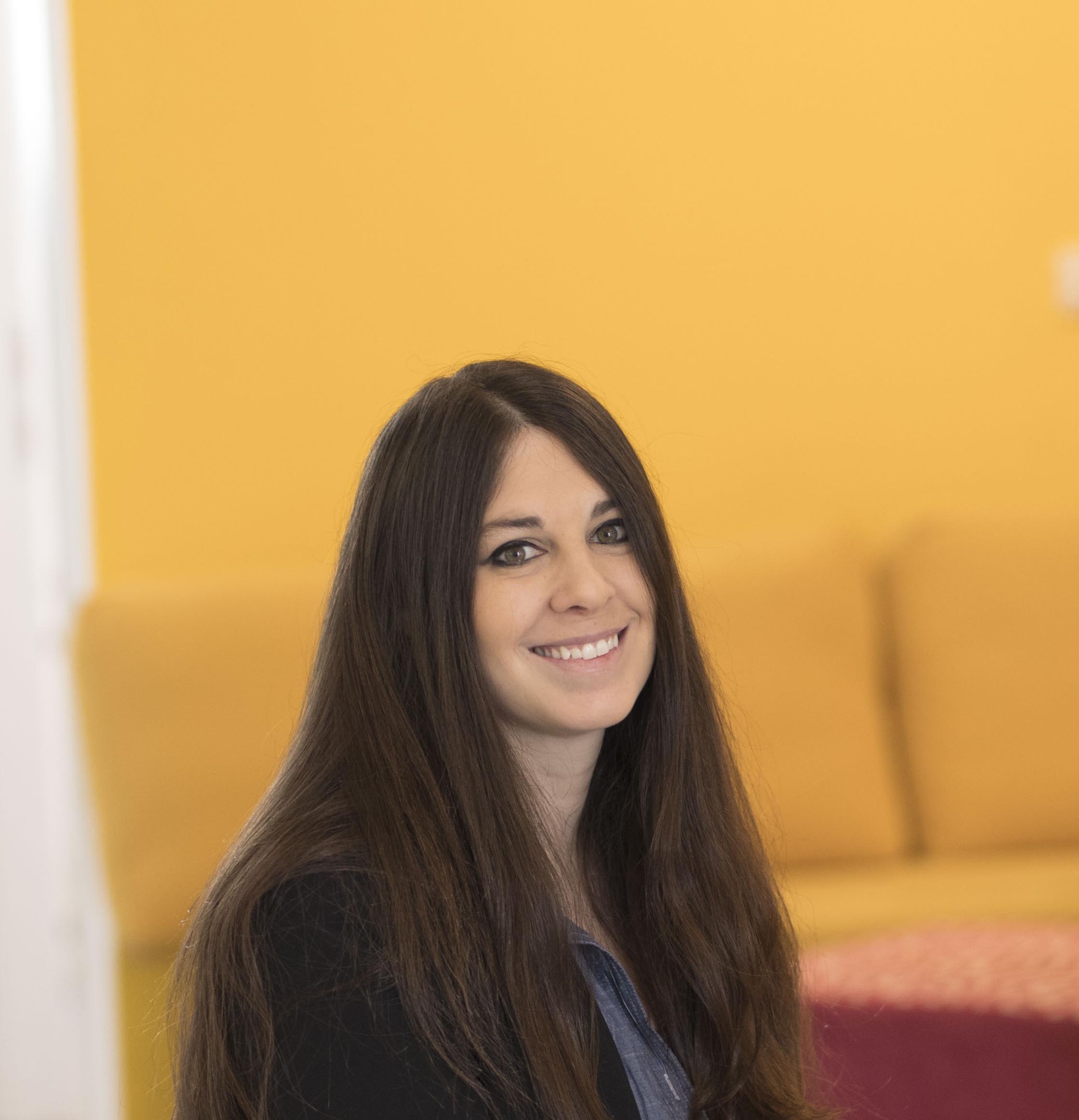 "At MIXER you can really focus on getting the job done without unnecessary distractions. It has a more mature and calm atmosphere than any of the co-working spaces I've visited."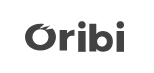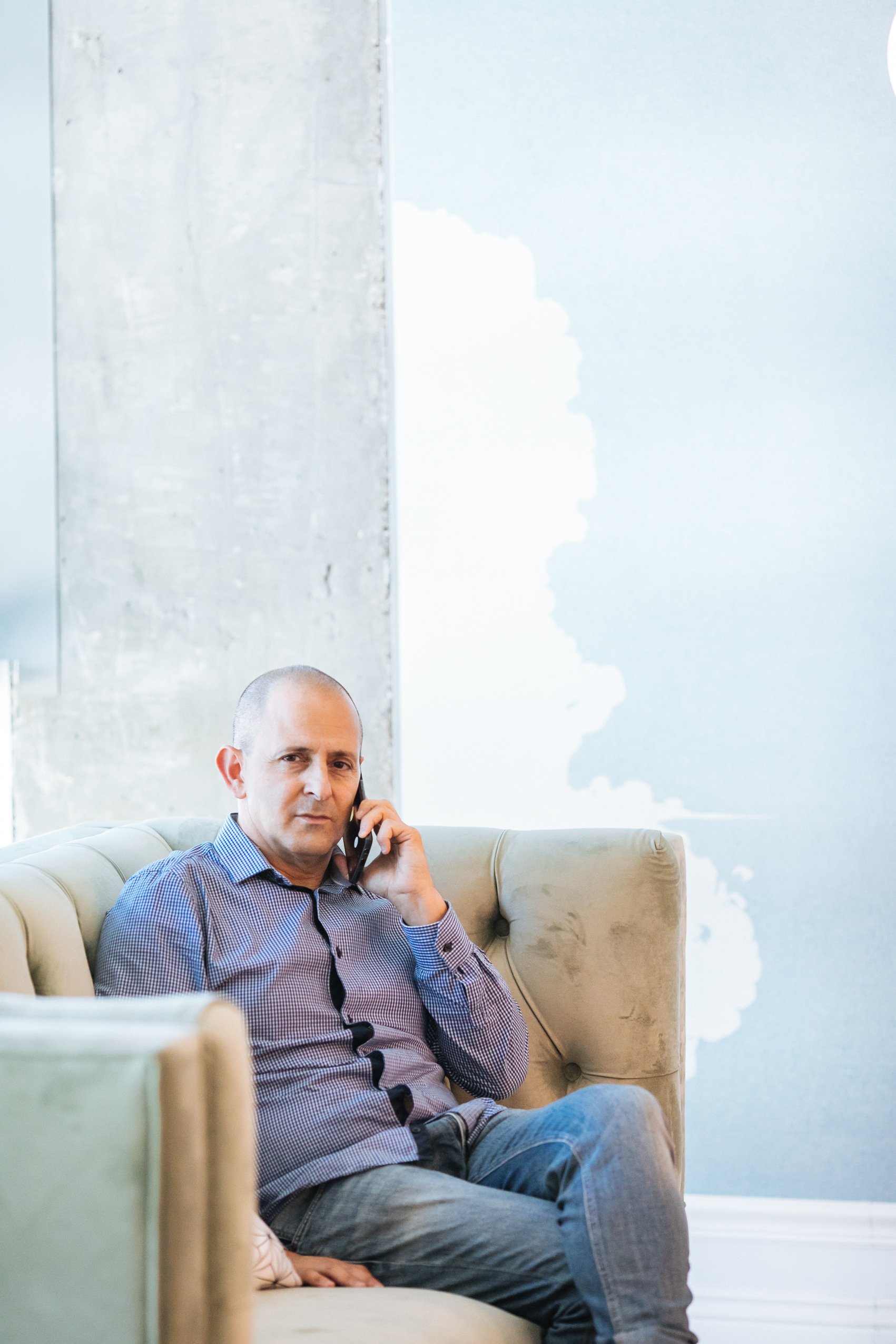 "mixer infuses our entrepreneurial culture with a new spirit of collaboration and achievement driven a new spirit of collaboration offces. We love it!"